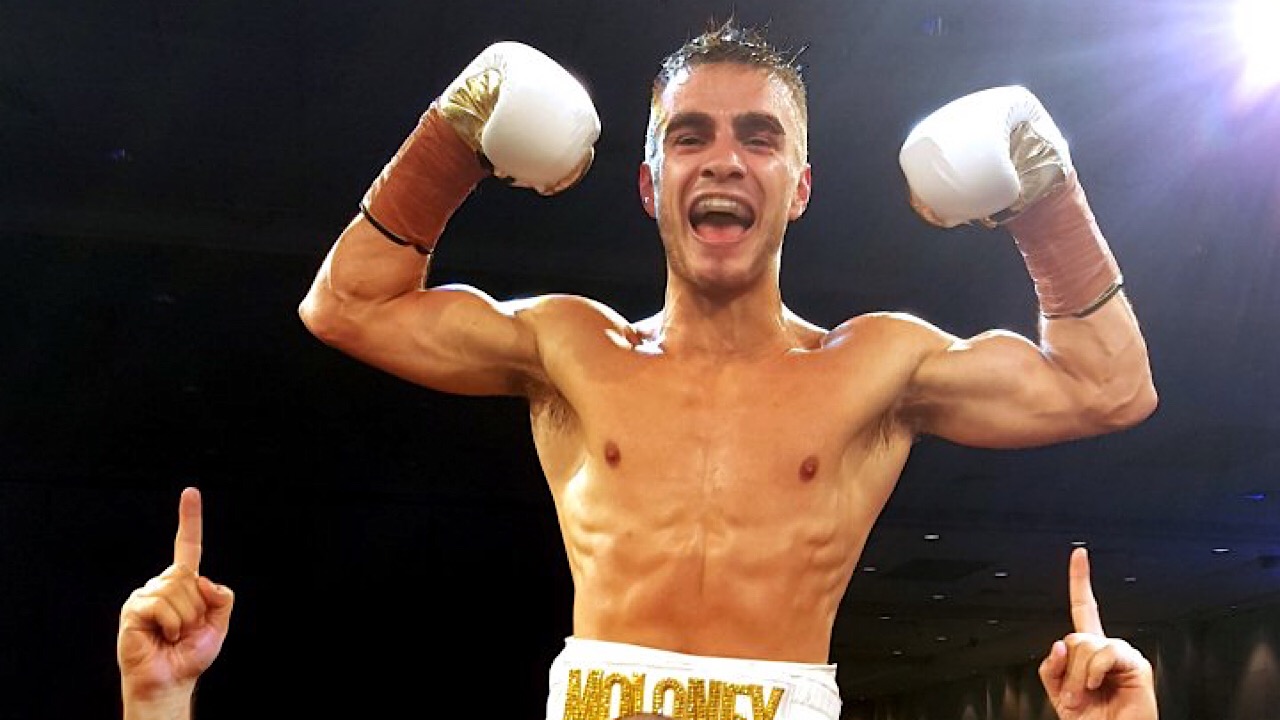 Andrew Moloney knocks out Luis Concepcion
---
The undefeated #4 rated WBA Oceania Super-Flyweight champion Andrew Moloney put his title on the line against #5 rated former WBA champion Luis Concepcion.
This was a major step up bout for the 27 year-old Australian boxer. This would make his fourth title defense.
Concepcion, a 32 year-old Panamanian fighter, was the more experienced of the two. His objective consisted of making a "phone booth" type of bout with Maloney.
In the early rounds, Moloney was able to establish the jab/straight right combination early. This along with good footwork, punch combinations and counters kept the challenger uncomfortable.
Concepcion did find success going to the body of the champion. However, Moloney kept his composure and re-established superior ring generalship with the jab.
Moreover, his footwork was sharp as consistently moved off the center line. He also took advantage of Cincepcion's left hand being too low at times.
The middle rounds saw the former two-time champion pick up the pace. He landed hard body shots and became more effective on the inside while taking control of the tempo.
However, by round nine Moloney regained control of the fight by switching his attack and fighting at range. The body attack started to pay dividends as Concepcion started to show the effects of those shots.
At the start of the final round, the young champion looked to be the fresher of the two. His attack was swift and immediate; throwing combinations and landing huge shots that prompted the referee to stop the fight.
Although Concepcion never looked hurt at the time of the stoppage, it was clear the punches were effective.
Working the corner was older brother Jason who will be challenging for a world title as part of the WBSS Bantamweight tournament.
Moloney will now be eyeing a world title match-up with undefeated WBA champion Khalid Yafai.
This would be an excellent fight as both men are identical in height, reach and power. Another matchup that will aid in increasing the fan intrigue in the lower weight divisions.
By: Garrisson Bland