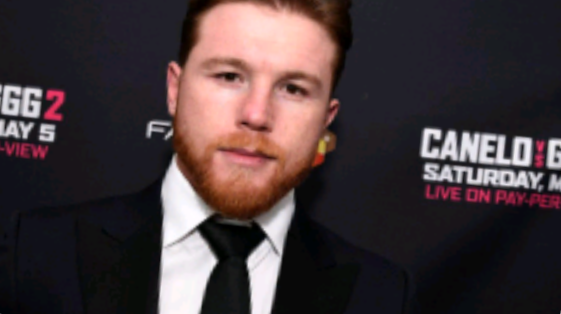 Alvarez passed at least two more test since February 20th
---
The boxing world turned upside down earlier this week when news starting breaking about a failed drug test by Mexican superstar Canelo Alvarez ahead of his upcoming rematch with Gennady Golovkin. As reported at the time, Alvarez tested positive for trace amounts of Clenbuterol.
Alvarez's promoter Golden Boy Promotions issued a press release stating the particulars of the test which included a finding that the levels were consistent with meat contamination in Mexico.
Every since his followers have firmly stood by this being why he may have tested positive. On the contrary Golovkin followers have been busy making every kind of meme possible to insinuate Alvarez was indeed cheating by using the drug for advantageous reasons.
Alvarez said on Monday following the announcement of the failed test that he was willing to take as many test as needed to keep the May 5th rematch on schedule. The Nevada State Athletic Commission announced they investigate the matter and make a ruling soon on whether or not the fight would go ahead as planned.
Alvarez has since undergone at least two more test by the Voluntary Anti-Doping Association (VADA) on March 2 as well as on Monday, and both urine specimens collected revealed no traces of any banned substances in his system according to RingTV.com
With two failed test (February 17th and 20th) and two that are clean, the ball is now in the hands of Bob Bennett and the NSAC.
By: Chris Henderson