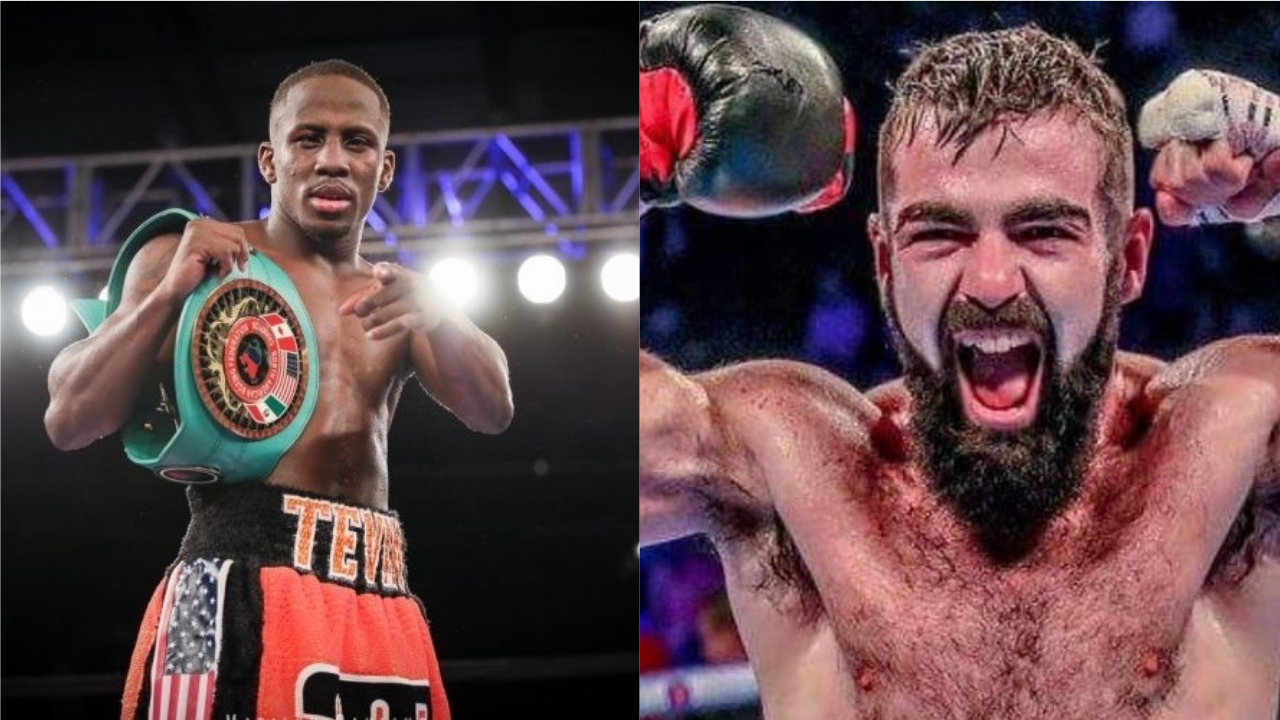 Farmer wants Carroll to face him December 15 instead of Frenois!
---
As previously reported, IBF #4 ranked Jono Carroll is set to face #3 ranked Guillaume Frenois in December in an eliminator. However, IBF champion Tevin Farmer has other plans!
He and Carroll went at it on Twitter, in which the champion asked for the fight December 15. This of course would give Carroll the opportunity to bypass an eliminator and move straight into a title bout.
On the contrary, the IBF has already ordered the Carroll-Frenois bout. There is a possibility Farmer's team could appeal to the IBF to allow the Carroll fight and have Frenois the mandatory for the winner. This, while possible, is more than likely not going to happen.
Therefore, the champion will most likely sit back and watch the eliminator to see who would be next. Ironically, the odds are that it will be Carroll anyway!
By: EJ Williams