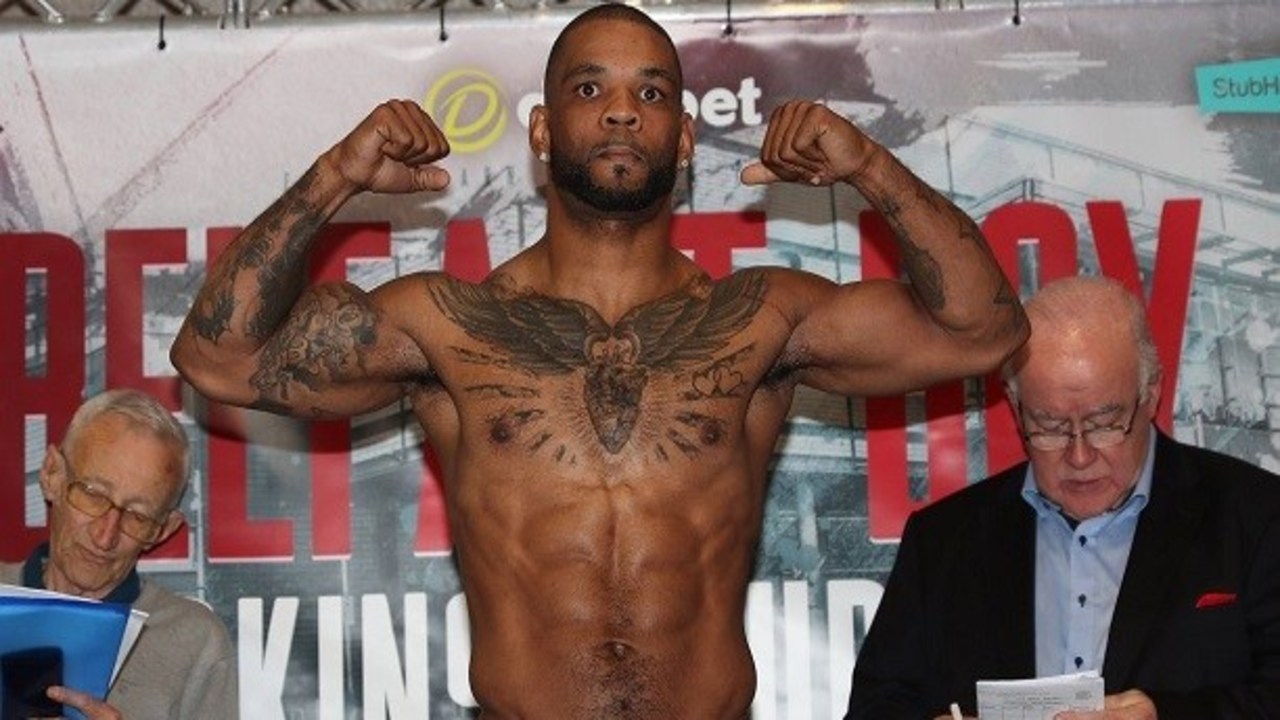 Perez takes a unanimous decision in over Tapia!
---
Keith Tapia returned after a year layoff from his last bout in defeating Lateef Kayode by decision. In the early rounds, he looked good using movement and keeping Mike Perez on the end of his jab.
Perez even showed his frustration early as he threw what looked like a deliberate shot to the back of Tapia's head while holding it down with his forearm. The referee immediately took a point away which gave the Puerto Rican fighter an early edge in the fight.
However, he would show signs of being unable to keep up the pace he set for himself heading into the middle rounds. It started to get ugly; little technical ability with a lot of roughhouse tactics on the inside.
Perez would do an excellent job in showing his superior conditioning. He continued to apply relentless pressure on his fatigued opponent. In the process, Tapia was getting smothered; having only one way to stop the pressure with no legs which was to hold.
In the end, the judges acknowledged the good start by Tapia but also understood the effective aggression of his opponent. The final scores were 97-92 and 96-93 twice for Perez.
3kingsboxing.com scored the bout 96-93 as for the former heavyweight contender as well.
With this victory, Perez improves to 24-3-1, with 15 knockouts. In addition, he is officially an alternate for the WBSS cruiserweight tournament!
By: EJ Wiliams