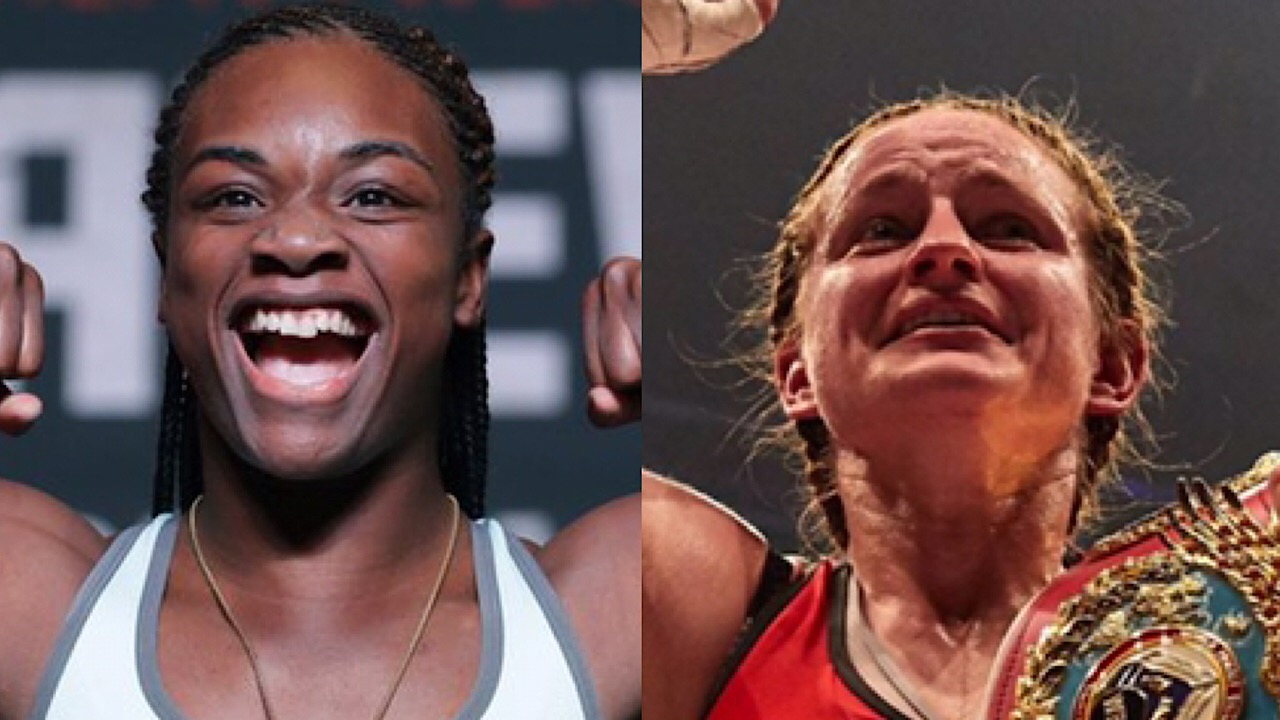 Shields fights on without Hammer December 8
---
A women's mega fight between two undefeated unified champions Claressa Shields and Christina Hammer had been set to take place on November 17. The intrigue for this long awaited bout heightened in front of our eyes over the Showtime network.
However, Hammer pulled out over an illness that will keep her out of action until at least March 2019. This now provides an opportunity for WBO super middleweight champion Femke Hermans (9-1, 3KO) to take down the juggernaut that is Claressa Shields.
The 28 year-old fighter from Belgium is no stranger to championship fights. She lost her first title bid (WBA) to Alicia Napoleon in March. She then rebounded with winning the WBO title against Nikki Adler two months later.
The 23 year-old Flint, Michigan native is eager to prove she is the best woman fighter ever. There is no doubt frustration and disappointment has set in, however, she can't overlook her next challenger.
INTERESTING FACTS
Hermans only USA bout was the lose to Napoleon. Prior to winning her first major title, she held the Belgian and the World Boxing Federation International titles after her third and fourth bouts respectively.
Fans will be treated to a good one as an aggressive Shields will look to be impressive. Meanwhile, the unknown challenger will try to play spoiler and shock the world on premium USA television!
The bout will take place December 8 in Atlantic City, NJ on the Showtime network.
By: Garrisson Bland