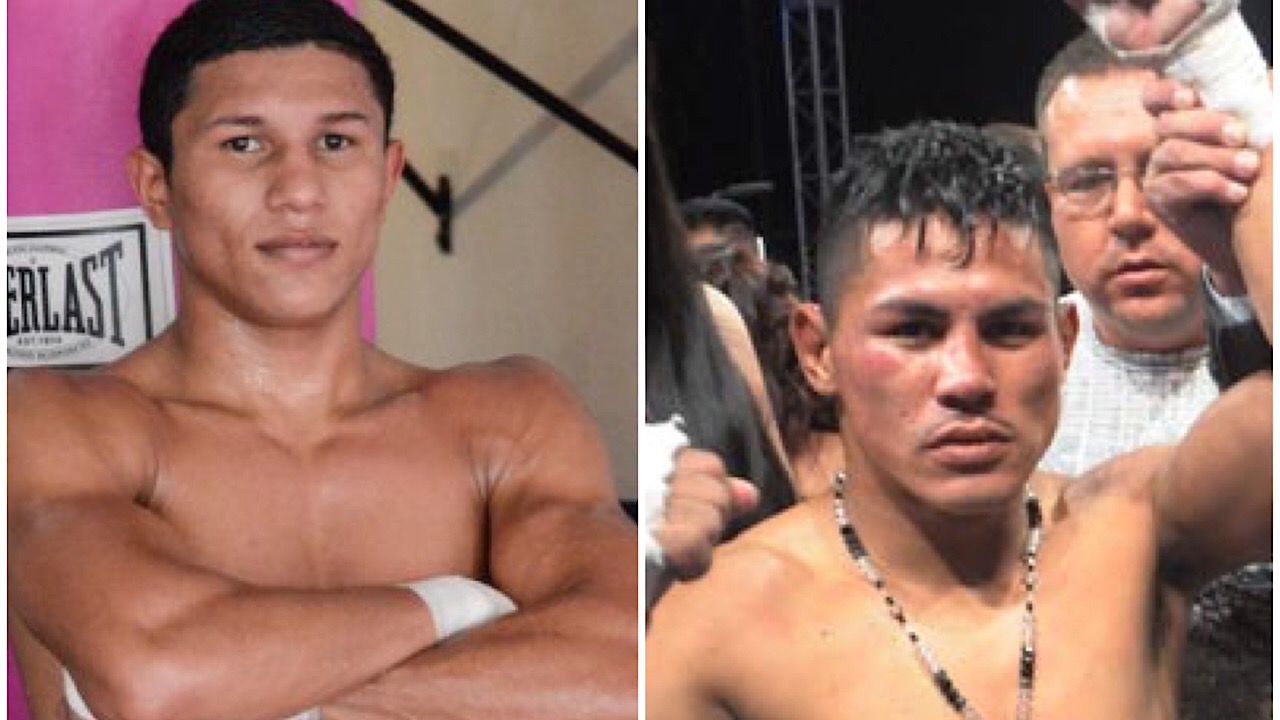 Miguel Berchelt vs Miguel Roman headed to ESPN+
---
3kingsboxing previously reported on the much anticipated match-up between WBC Super-Featherweight champion Miguel Berchelt (34-1, 30 KOs) vs Miguel Roman (60-12, 47 KOs). Even though the fight is still under negotiations, it has already found a network to call home.
There was much speculation inside the boxing community that this bout would air on HBO. Then, news surfaced about other boxing outlets showing interest in the contest. Reportedly, ESPN, DAZN and Showtime were all very interested in this fight. Ultimately, ESPN+ would secure the contest.
This is nothing short of a major blow to HBO. Both combatants have been showcased primarily on HBO; the cable network flagship for boxing. On the other hand, this is a very good move by ESPN+; beating out its competitors, while showing how serious they are about the boxing portion of their network.
The 26 year old Mexican Champion is promoted by Zanfer Promotion, which was once connected to Golden Boy Promotions. However that option has expired. Berchelt has defeated some of the top names in the division. The list of victims includes the likes of former champion Francisco Vargas, Takashi Miura and Jonathan Barros.
Roman is a well-seasoned Mexican fighter whose resume can be deceiving. With victories over Orlando Salido and Michel Marcano, he has revitalized his career. Also, he is currently in possession of the WBC FECARBOX Super-Featherweight title. His victory over Salido this past December placed him in position for a title shot.
The 32 year old veteran will be fighting for his second major world title since 2012. Back then, he challenged then-WBC lightweight champion Antonio DeMarco.
This fan-friendly event will likely take place in either Los Angeles or Texas on November 3rd.
3kingsboxing will continue to follow this story for more information.
By: Garrisson "Bo" Bland