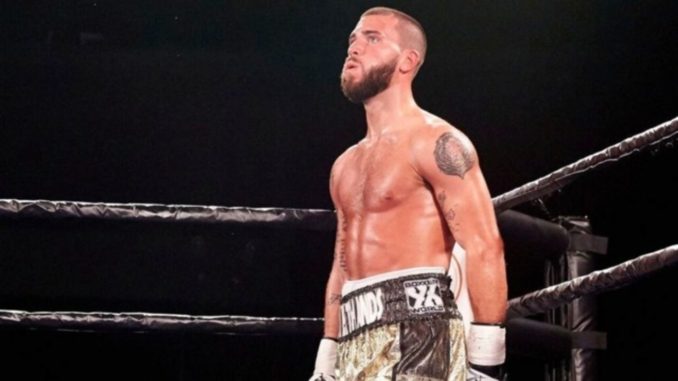 The mother of IBF Super Middleweight Champion Caleb Plant tragically shot and killed
---
It is with sadness 3KingsBoxing has learned the mother of current IBF Super Middleweight champion Caleb Plant was shot and killed following a disturbance early Saturday morning in Cheatham County, Tennessee.
The news went public following a report by Fox News 17 in Nashville, Tennessee. The Tennessee Bureau of Investigations is reporting paramedics were transporting an Ashland City woman, later identified as 51-year old Beth Plant, to the hospital early Saturday morning.
According to the TBI, the woman became combative, pulling a knife from her backpack. This prompted the ambulance drive to pull over on New Hope Road and Highway 41A and proceed to call the police.
Tennessee Bureau of Investigation reports that a Cheatham County officer arrived on the scene. Once the officer arrived at the scene, the woman identified as Beth Plant brandished the knife on the deputy. The deputy would shoot her, according to the TBI. Beth Plant died from the subsequent injuries at the hospital.
Though not speaking to the incident in details or with specifics, Caleb Plant left this post on his Facebook page Saturday afternoon:

There are no details at this time why paramedics were treating Beth Plant. The investigation of her death is still ongoing at this time. 3KingsBoxing will keep you updated with any further details.
By: Michael Wilson Jr.