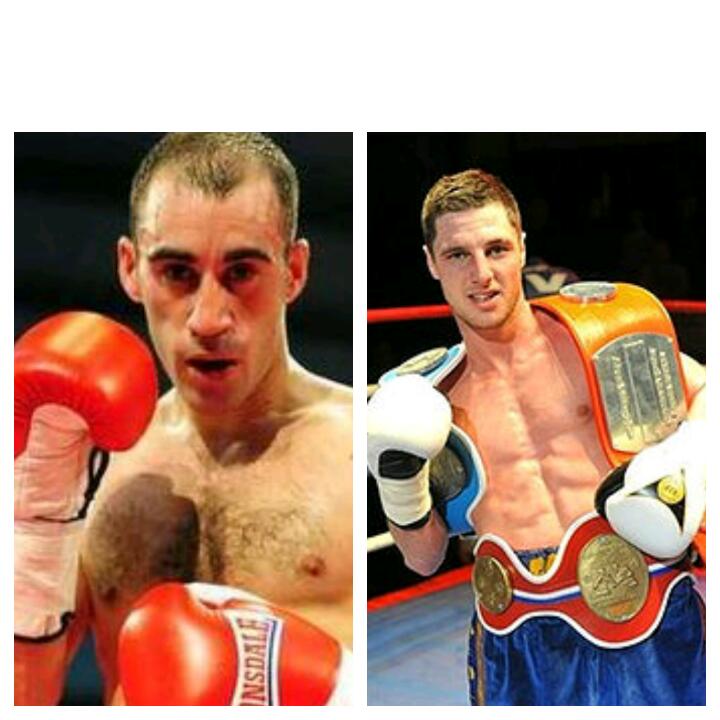 Dodd/Coyle added to Khan undercard 
---
As I've learned over the last few years, Great Britain puts far more emphasis and cares a great deal more about domestic level fights than perhaps most do. Whether it is contesting for a world title, or whether it's a scrap for the British title, or whether its two local rivals battling for city supremacy. British fight fans love the occasion, and as a British fight fan, you're damn right we do.
Think Alex Arthur/Michael Gomez, James DeGale/George Groves or more recently Dillian Whyte/Dereck Chisora we really get up for the occasion.
Today it was announced that Sean 'Masher' Dodd will put his Commonwealth Super Featherweight Title on the line against Hull's Tommy Coyle. When I saw this the fight fan came out in me and though 'Yes! Great fight'. Why, you might ask? Because this is going to be a war. Neither Dodd nor Coyle re technically sound fighters, in fact whenever either man has come up against a man with skills he has lost. Coyle beaten by Luke Campbell, Tyrone Nurse and Derry Matthews and Dodd by Scott Cardle. But as previous fights have shown both men can go with both men opting to fight rather than box.
The fight will be on the undercard of the Amir Khan return on April 21st. Mark my words ladies and gentleman, this will be a cracker.
By: Aaron Cooper