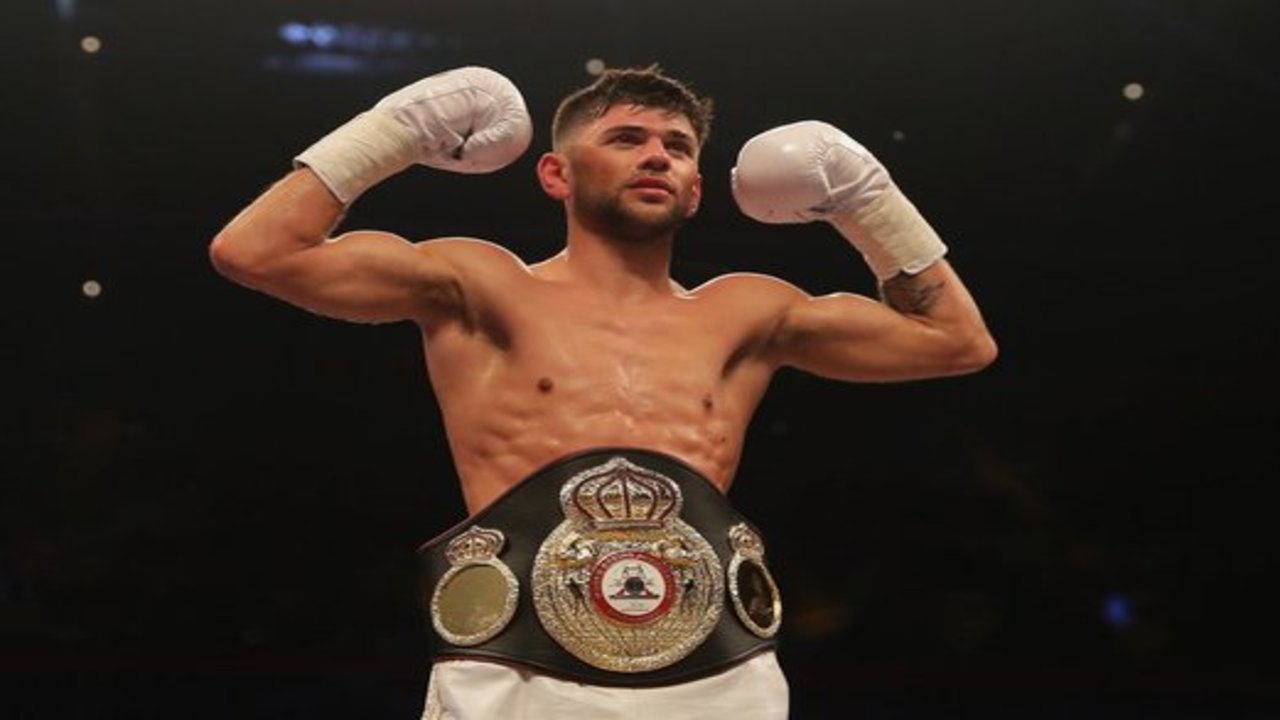 Cordina is victorious in front of hometown crowd!
---
Cordina entered this fight looking to defend his WBA International title for the first time. Meanwhile, Dodd looked for a much needed win after being TKO'd in six by Tommy Coyle in April.
While the hometown match-up was to be Cordina's stiffest test on paper, he manifested the perceived divide in skill level.
The 26 year-old lightweight made sure to keep his composure against his more experienced opponent.
He was patient, economical with his punches, utilized good footwork and upper body movement to elude shots, and consistently dictated the pace of the fight.
If Dodd came rushing in, he would step back, throw the jab and circle to his right. If his opponent was moving back, he would move forward behind his jab and look to setup combinations to the head and body that often sent Dodd against the ropes.
Moments in the fight, there was some action on the inside. Here is where fans saw the defensive ability of Cordina. He employs a shoulder-roll style of defense and likes to catch incoming shots on his gloves. In addition, he uses dips and leans to move away from looping shots.
As much as Dodd attempted to bully and out-work Cordina, he simply could not find his target. Also, he had trouble defending against the combination punching from the champion.
In the end, Cordina would walk away with a unanimous decision victory. The official scorecards were: 119-109, 117-112, 120-109. 3kingsboxing.com gave all 12 rounds to Cordina.
Prior to the fight, the champion provided clarity on how he intends his career should pan out:
"People like Joe Calzaghe and Floyd Mayweather treated this sport as a business, which is why they retired undefeated. They got multiple world titles and retired comfortably and that's what I intend on doing."
A nice outlook for the young fighter who has improved to 8-0 with 6 knockouts.
By: EJ Williams