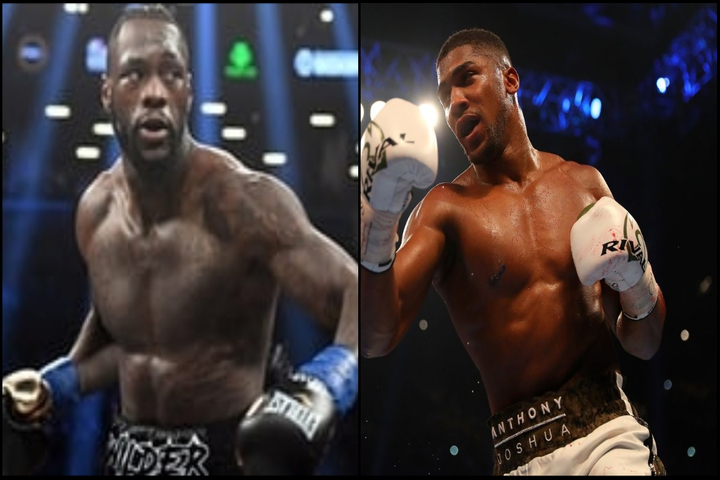 Team Wilder calls Joshua's bluff 
---
Shelly Finkel the manager of Deontay Wilder confirmed earlier today to have made Anthony Joshua a 50 million dollars guarantee offer to fight Deontay Wilder. Joshua and his team would be guaranteed to make 50 million dollars or more if they accept the offer as it's a $50M against 50% of revenue offer.
There's no rematch clause and the fight would take place between September and December at a venue of Wilder's choosing. One would be foolish to turn down such a big offer and just shows how bad Wilder's team wants the fight.
Joshua offered Wilder a flat fee of 12.5 million and dared Wilder's team to make a counter offer and it seems like today they did just that. This is a mega fight that the sport needs and want.
Wilder went to social media to announce the offer in which Joshua replied "Let's roll". Hopefully this makes all the parties involved take a step forward and we can soon crown an undisputed Heavyweight Champion of the World.
By: Wilson Urena