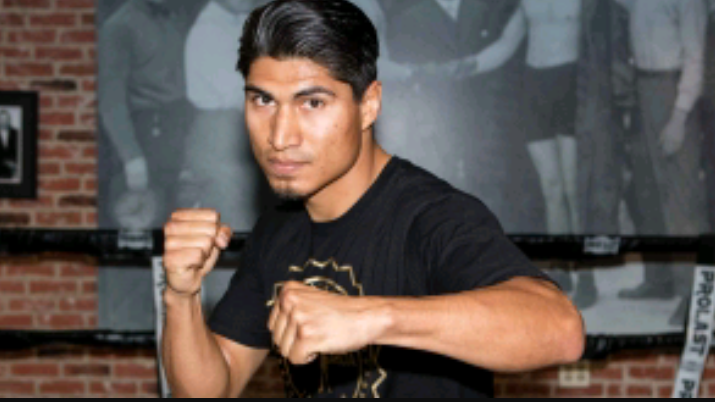 Who Is Garcia Fighting Next?
Rumors have started circulating today that Mikey Garcia has signed to fight welterweight Omar Figueroa Jr. The news reported by another site, said the fight was to take place on January 27th, hasn't been able to be confirmed by 3KingsBoxing.com. However, Figueroa say: 
"I can't confirm. I haven't heard anything about it."
Garcia, who last fought in July against Adrien Broner, has been in negotiations with everybody from Miguel Cotto to Jorge Linares and most recently it was reported that he was set to face IBF champion Robert Easter Jr.
Figueroa, who last fought in July against Robert Guerrero, is a former world champion in the lightweight division although his last fight was at 147lbs. Garcia has never competed in a bout above the 140lb limit. 
Garcia's brother/trainer, Robert, is on record stating that a fight with Figueroa was offered to Mikey when he was asked why his brother turned down the Golden Boy offer for a fight with Linares. This is a fight that very well could still happen but according to Figueroa nothing is official at this time.
By: Chris Henderson