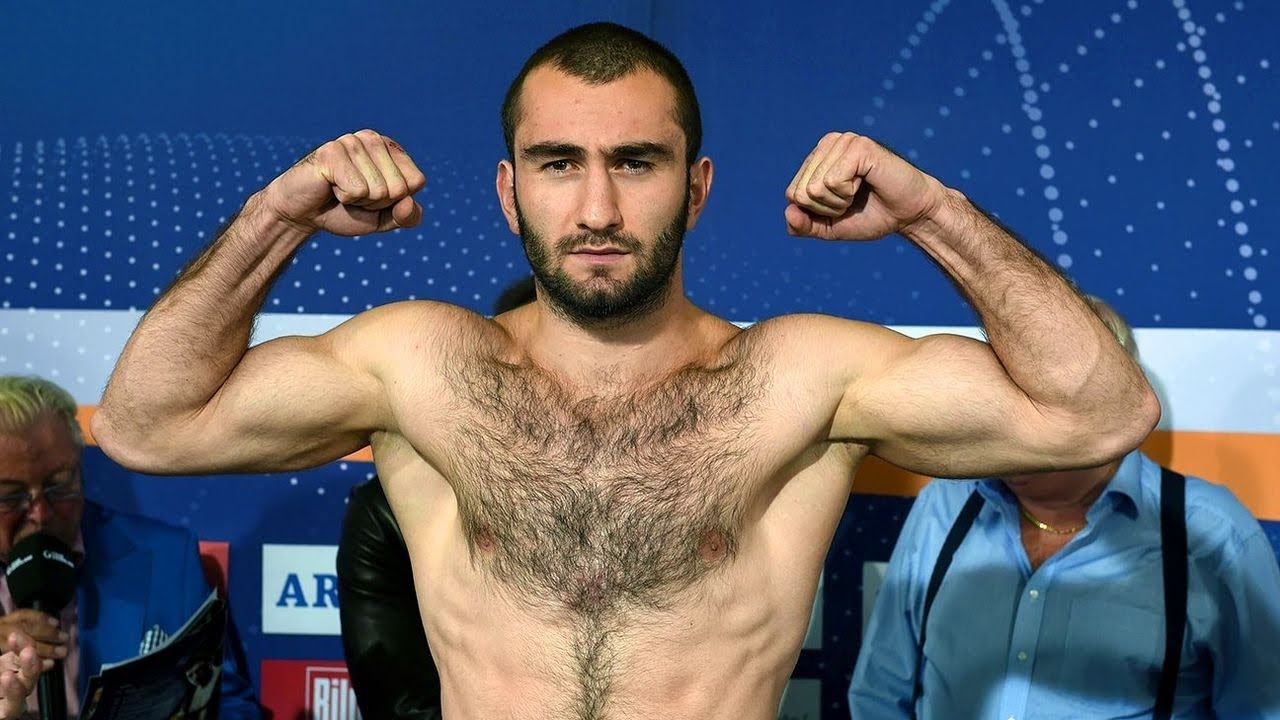 Murat Gassiev reportedly injured in Usyk fight; may require surgery.
---
In what turned out to be a disappointing performance from Murat Gassiev against Oleksandr Usyk in their unification bout last month, it appears that he may have injured himself.
According to TassAgency, the former champion suffered a shoulder injury that may require surgery before returning to action.
Hopefully, the injury is just minor and Gassiev returns 100 percent healthy. Even with the disappointing performance against Usyk, he's still one of the better fighters in the sport.
3kingsboxing.com will keep you updated as more information becomes available.
By: Jerrell Fletcher