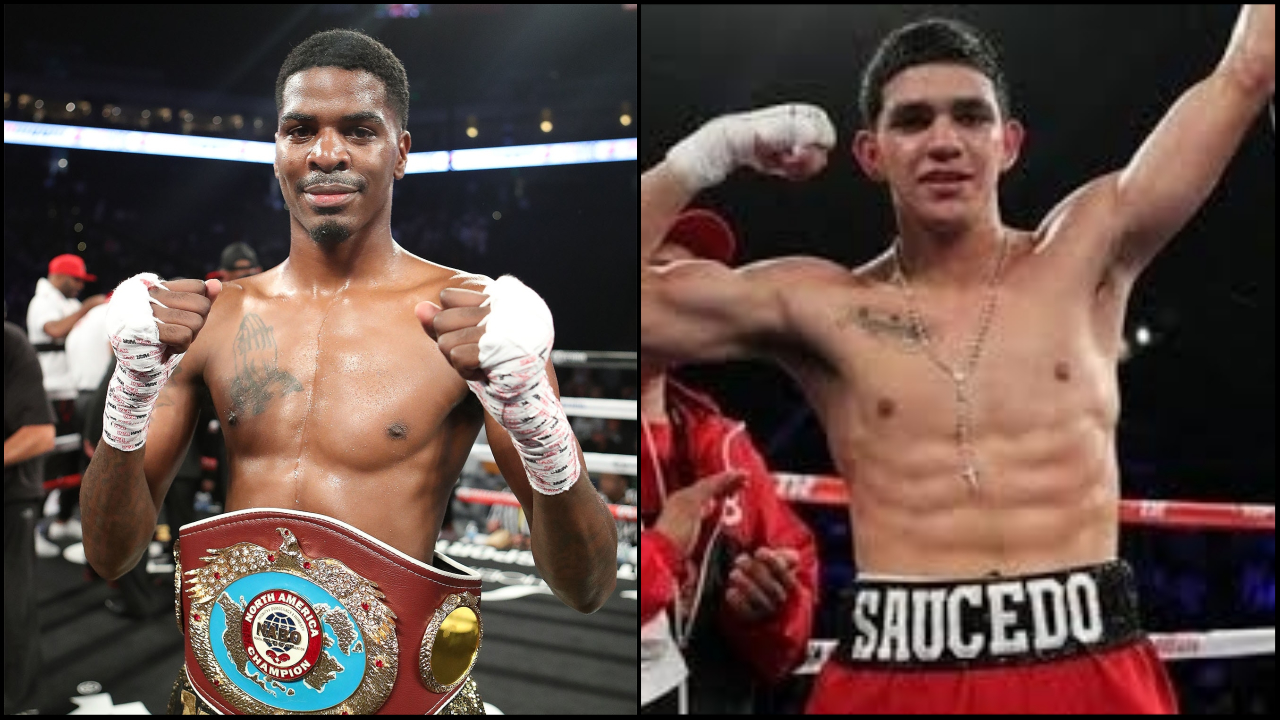 WBO #1 contender Alex Saucedo may have an opportunity for a title shot against Maurice Hooker this year.
---
by Bo Bland
As reported by 3kingsboxing earlier, newly crowned WBO Super-Lightweight champion Maurice Hooker, was the seventh confirmed member to join the World Boxing Super Series tournament. After winning the title in his first attempt against Terry Flanagan in Manchester Arena.
The 28 year old Dallas native Hooker wasted no time in entering the WBSS tournament shortly afterwards adding another title to the mix. It appears those plans have changed, he could now be facing undefeated challenger Alex Saucedo.
Although this maybe a disappointment to some, but to Saucedo it's an opportunity of a lifetime. The 24 year old Mexican fighter was recently in a fight of the year candidate against Leonardo Zappavigna.
It is rumored that talks between Top Rank Promotions representing Saucedo and ROC Nation (promoter for Hooker), are underway. This means the new WBO champion won't be apart of the WBSS tournament.
Hooker will have a one inch height and eight inch reach advantage. He is the better boxer of the two but at times loses focus. His last three victories were what some would consider a lackluster performance.
Saucedo is the bigger puncher who will be very aggressive and can work on the inside. He has knocked out his last three opponent and has tremendous stamina.
Its also worth noting both men have sparred before adding even more intrigue to this match-up.
3kingsboxing will continue to follow this story for further developments.
By: Garrisson "Bo" Bland