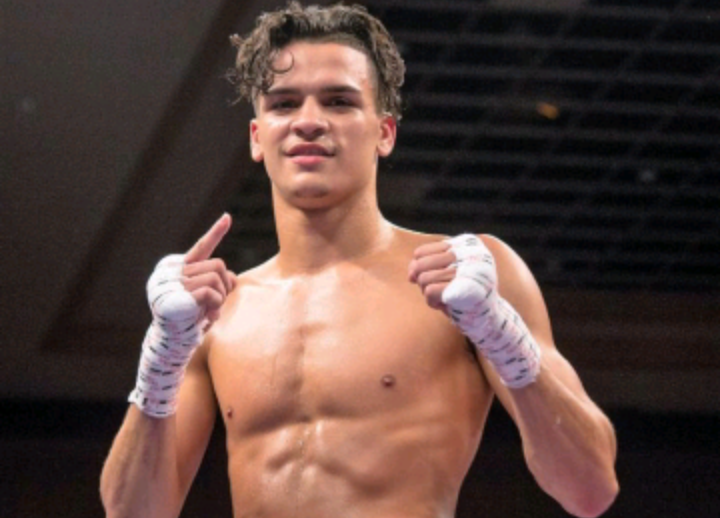 Irvin Gonzalez outclasses Olea
In the opening bout of Fight Night: Real Deal Boxing V at The Strand Theatre in Providence, R.I. on CBS Sports Network unbeaten Irvin Gonzalez (7-0, 6 KOs) took on Marlon Olea (13-1, 12 KOs) in a 6 round featherweight fight.
 From the beginning of the fight Olea looked outclassed, throwing wild punches and very off balanced. Gonzalez just seem like the more skilled fighter dodging his opponents shots while landing some flush shots. It was a pure mismatch as the fight ended by KO when Olea got hit with a combination and chose not to get up in the 3rd round. A good outing for 21 yr old would like to see him throw the jab more as he progresses in competition.
You can follow Wilson on Twitter @EastwickBoxing
Email: Wilson@3KingsBoxing.com