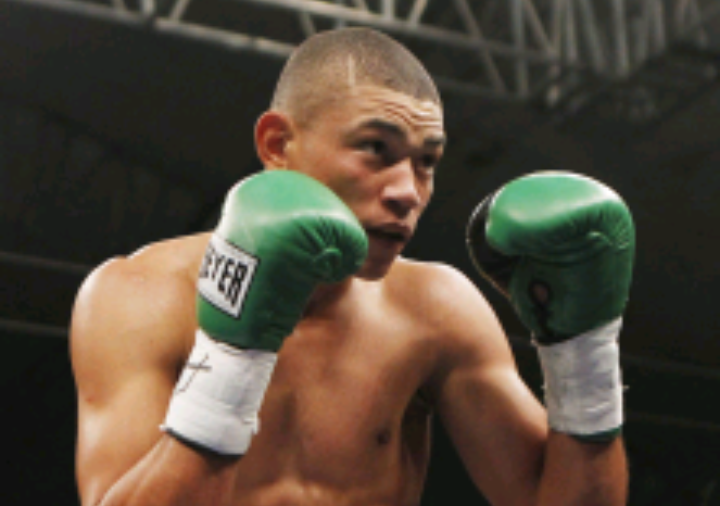 Uzcategui stops Dirrell in rematch
---
In the opening bout on Showtime from the Barclays Center in Brooklyn Jose Uzcategui was able to get revenge by stopping Andre Dirrell at the end of the eighth round. The fight was a rematch after the first fight saw Uzcategui get disqualified for landing a shot on Dirrell in which he was unable to continue.
Dirrell opened the fight in the southpaw stance but it didn't seem bothered Uzcategui at all as he came out swinging. Round 2 saw Uzcategui be able to land his right hand as he seemed to be getting off first. In round three Dirrell was able to land his right jab more frequently in what was perhaps his best round up to that point.
Uzcategui was able to land effectively to start round four as Dirrell was able to score in the last 20 seconds. In a somewhat lackadaisical round five neither guy was able to control the action really. Dirrell appeared to be the more effective guy in rounds six and seven. In Round eight Uzcategui was unloading with some heavy shots. The fight was stopped at the end of the round by Dirrell's corner.
 By: Chris Henderson