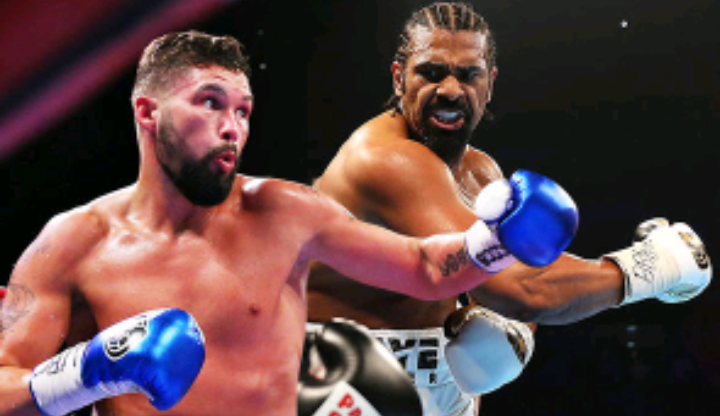 Rematch Set
The rematch between Tony Bellew and David Haye has been set for May 5th. The location is likely to remain the same. The fight is considered to be a big fight in the UK.
Bellew upset Haye with an 11th-round stoppage back in March, a second bout was set to take place on December 17th until Haye sustained a bicep injury which required surgery.
Bellew wanted to try to find a replacement for Haye or schedule another fight because he wasn't fond of the idea of being idle to May.
There had been talk of Tyson Fury becoming Bellew's next opponent but Fury is still waiting on a ruling from the UKAD.
Bellew has said that he is looking forward to facing Haye and Fury in 2018 in order to earn a world title shot towards the end of the year. That would depend on him beating Haye first in six months of course has Haye has publicly said he has to win this fight against Bellew for the sake of his career. 
By: Chris Henderson
Follow Chris on Twitter @4CornersBoxin
Email: Chris@3KingsBoxing.com