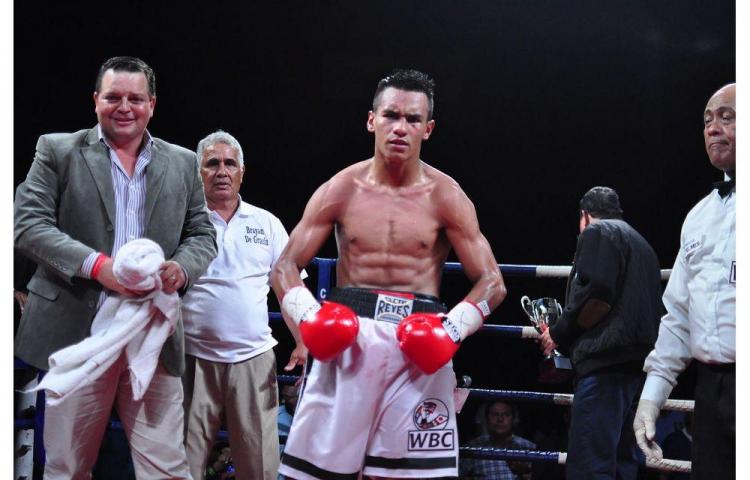 De Gracia makes quick work of Edinso Torres
---
Previously reported by 3kingsboxing was an "under-the-radar" bout involving respectable featherweight prospect Bryan De Gracia.
His opponent was the undefeated Venezuelan Edinso Torres Jr. De Gracia won this fight with relatively ease; dropping the lesser opponent three times in route to a fourth-round stoppage. From the opening bell, the Panamanian showed a huge difference in class. He wasted no time using his power and aggressive style to overwhelm his opponent.
Torres, although undefeated, had never faced anyone with a winning record. He hit the mat once in round three and twice in round four. After the third knock down, the referee finally called a halt to the contest.
De Gracia improves his record to (24-1-1, 20 KOs) and is rated by three of the four major sanctioning bodies. This was viewed as a stay busy fight for the young contender until he gets a bigger opportunity. The 24 year old contender needs to make a serious move inside the division. Especially, if the objective is to gain some notoriety to make a push for a world title shot.
Targeting another high rated opponent soon inside the talented division is a must. Whatever the next move will be, one thing is for certain: De Gracia has definitely come a long way since his first career loss.
By: Garrisson "Bo" Bland