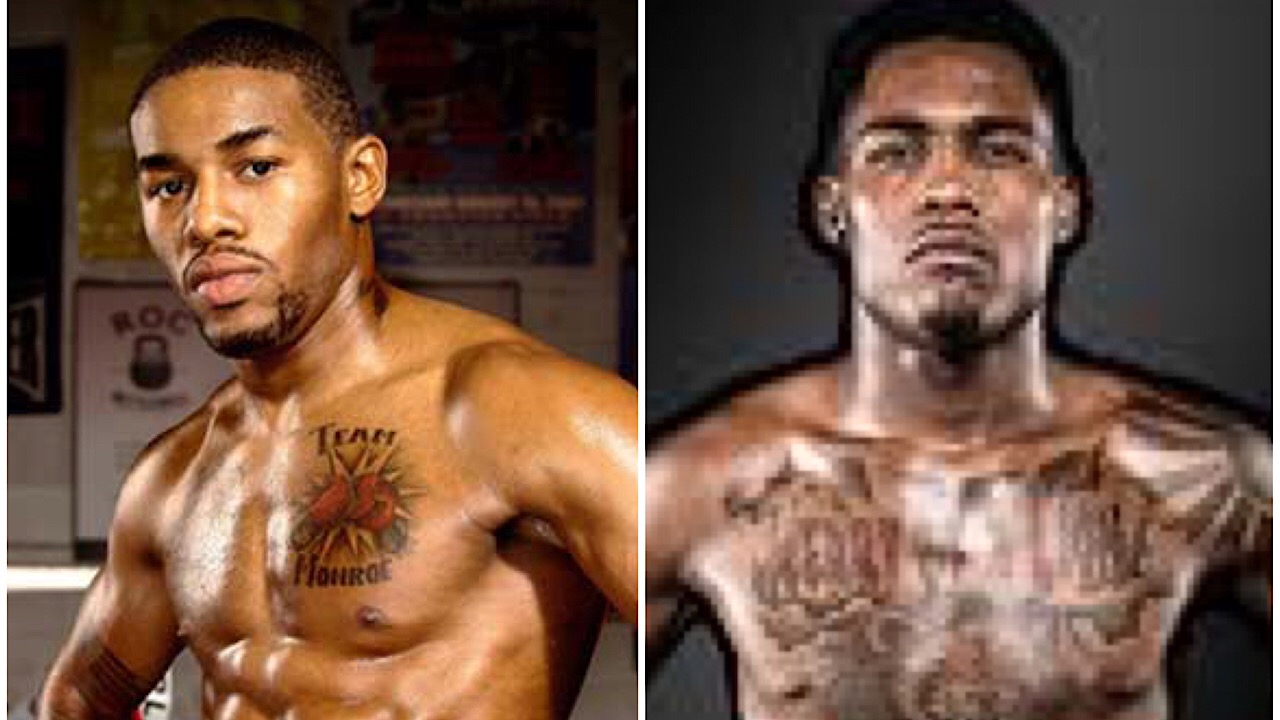 Willie Monroe eyeing Jermall Charlo next
---
Willie Monroe (23-3, 6KOs) is still fresh off of his unanimous decision victory over Javier Francisco Maciel August 24. Nonetheless, the middleweight contender is looking to get back in the mix sooner, rather than later.
After easily picking apart Maciel for twelve rounds, the two time world title challenger wants a crack at Jermall Charlo.
With all the other top fighters on the division tied up, this would be a good fight for Jermall and a shot for Monroe to spring an upset.
Here's what he had to say on the matter:
"I was hoping I could be up for the IBF belt since Golovkin's vacated it, but you have [Ryota Murata] or Jermall Charlo. Since Charlo and I have the same management, I know that's a fight that can be made to happen,"
With both guys sharing the same management and Charlo needing a meaningful name on his resume at middleweight, this fight could be next!
By: Jerrell Fletcher