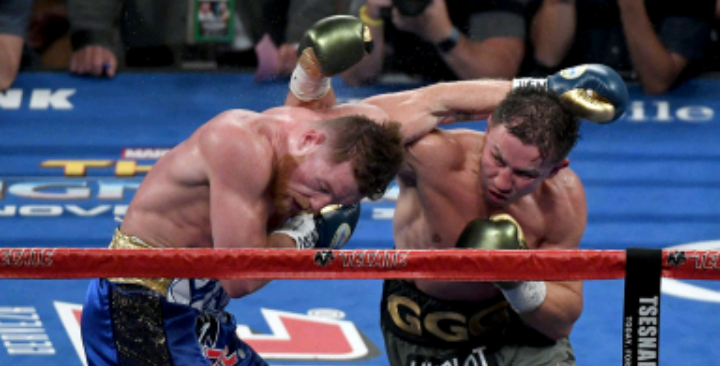 "We are very close"
 This past September the boxing world was treated to what most pundits believe was the biggest fight in the sport, Canelo Alvarez vs Gennady Golovkin. The fight ended in a somewhat controversial draw as most observers had Golovkin winning the fight. 
Personally I felt it was a close fight as I had GGG winning 115-113 but had no issue with the draw. The issue for most people has been the one obviously lopsided card by Adelaide Byrd, who scored the fight 118-110 for Alvarez. There simply is no way Canelo won eight rounds of that fight much less ten.
Every since the scorecards were read by Michael Buffer fans and media alike have been yelling for a rematch as they feel there's simply some unfinished business between the two fighters and a rematch is the only way to settle it.
According to both teams the negotiations have been pretty much non-stop between the two sides. A decision and announcement is expected to come by the end of 2017 says Tom Loeffler, K2 Promotions [Golovkin's promoter]. When asked if we could expect a definitive answer by the new year:
"Yes we are very close now, just a couple of details to work out, hopefully in the next few days."
Golden Boy, Canelo's promoter, president Eric Gomez says that Alvarez has asked Golden Boy to hurry up and get this deal done and right now they are simply waiting on Golovkin:
"We will continue working until we reach an agreement, it is the most important thing for us, what Saul asked us to do, and we are working on those things. We working with the team behind Golovkin, Tom Loeffler is traveling to Germany, he's speaking with Golovkin and we are only waiting for his answer," Gomez said
By: Chris Henderson