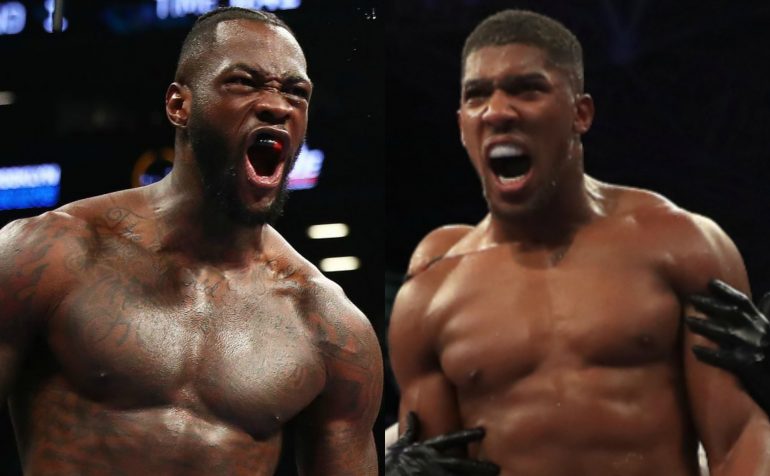 Joshua vs Wilder coming soon. 
---
Welp!! A little over two hours ago everything pointed toward an impasse in the talks between Anthony Joshua and Deontay Wilder's teams. Now everything has changed as WBC heavyweight champion Deontay Wilder has agreed to the terms offered by Joshua and his team!
We got a fight!! An Undisputed Champion is coming soon.
Earlier today Showtime's Stephen Espinoza told 3KingsBoxing.com that the hold up in the talks were all about location. However Wilder's co-manager Shelly Finkel has now said that they reached out to team Joshua today and told them "yes".
According to Finkel the official email was sent out earlier today to all parties. According to what Hearn told 3KingsBoxing.com previously an October or November date looks likely.
As more information becomes available 3KingsBoxing.com will keep you updated.
By: Chris Henderson