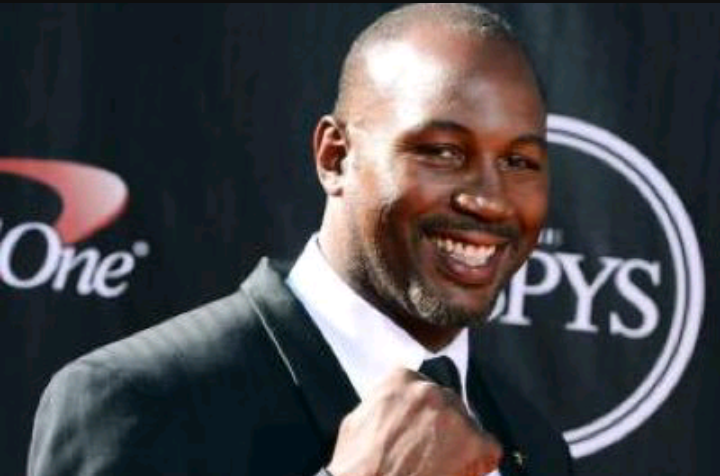 Former champion Lewis responds to Deontay Wilder 
---
WBC heavyweight champion Deontay Wilder set the Twittersphere on fire recently with his statement about former champion Mike Tyson. When asked how he felt he would fair against the 1986 version of "Iron" Mike, Wilder said in an interview with TMZ that: "I got to keep it real…. I'd kick the hell out of him."
It didn't take long for fans and pundits of the sport to start harassing the champ on social media. Many media members and former fighters as well responded.
Perhaps the most prominent of which was former undisputed champion Lennox Lewis as he Tweeted the following;
I just heard @BronzeBomber said he would destroy a young @MikeTyson. My thoughts are that it's easy to talk until u actually get in the ring. I like Wilder but he's never been in there with someone that ferocious who truly wants to break his ribs with every punch. I don't see it!

— Lennox Lewis (@LennoxLewis) January 27, 2018
Lewis went on to say much more including: "I love @BronzeBomber's confidence… u need that to sit atop the heavyweight division… he's hungry and shows up in probably best shape in division… but there's levels to it… and he's still adding to his arsenal."
Lewis, who has often supported Wilder, defeated Tyson himself although a much different version than the one Wilder was asked about. Lewis also said that today's crop of heavyweights should concentrate more on their future then count up accolades when their done.
While Wilder's confidence is great, the awkwardness in his brashness seems to rub some fans the wrong way. It appears it's more of a respect issue with guys like Lewis however while some of the younger generation of fans tend to like it.
How about you?
By: Chris Henderson