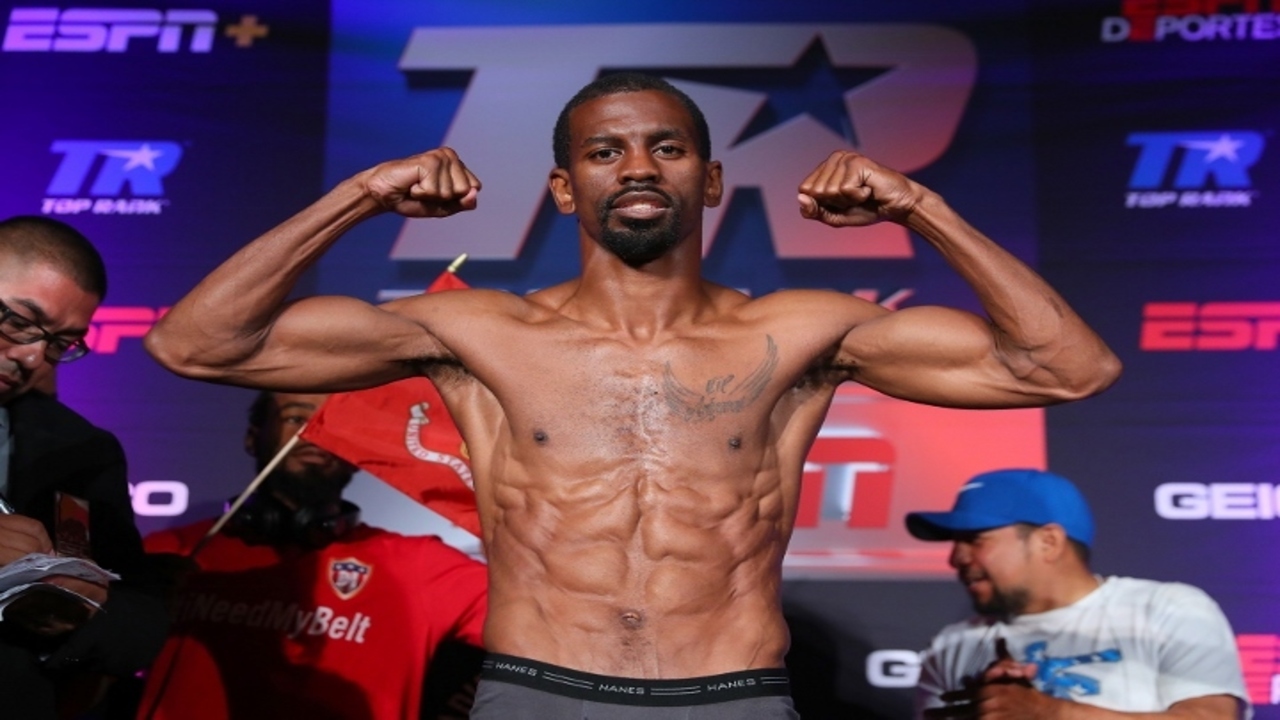 Jamel Herring wins easy unanimous decision over John Vincent Moralde!
---
Herring came out in the opening stanza as the aggressor while Moralde elected to move; neither guy landed much. Jamel appeared to edge out round one.
Round two saw Jamel start to open up and land some thudding shots; tagging Moralde with uppercuts and straight left hands. Round three was more of the same as Herring really started to put it on Moralde, going downstairs with vicious body shots.
Rounds four through six were pretty similar. We saw more pressure from Herring, who's body attack started to really wear down Moralde. Meanwhile, Moralde did very little offensively while electing to move around the ring.
Rounds seven and eight saw Moralde sustain damage from body shots, causing him to drop his hands and retreat into defensive mode. However, in the closing round, he managed to treat his opponent to a nasty cut over his right eye.
Herring won via a dominant unanimous decision with three score cards of 100-90.
By: Jerrell Fletcher