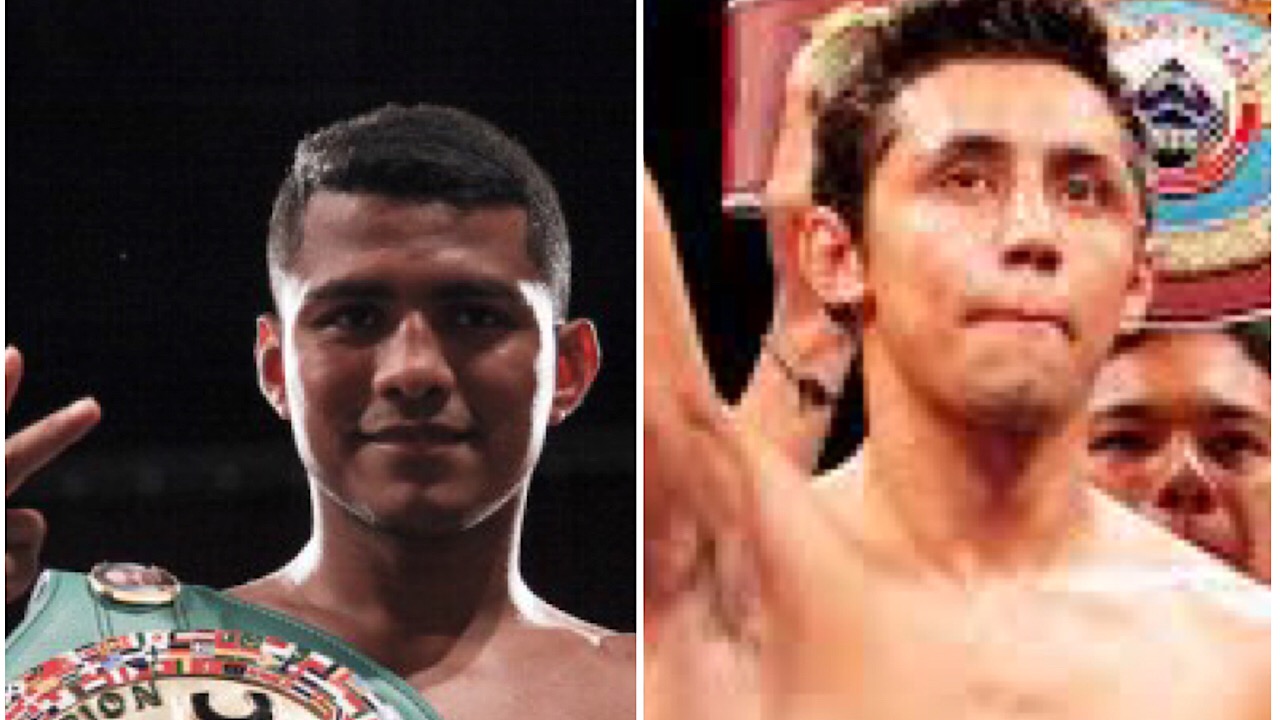 Gonzalez vs Fuentes Preview.
---
After a year away from the sport he once dominated, former four-division champion Roman "Chocolatito" Gonzalez returns to the ring this Saturday, September 15. He will be fighting Moises Fuentes on the undercard of Saul "Canelo" Alvarez vs. Gennady "GGG" Golovkin at the T-Mobile Arena in Las Vegas, Nevada.
Gonzalez
The Nicaraguan fighter was brutally knocked out last year by the current WBC Super Flyweight champion, Wisaksil Wangek. That said, it's imperative that Gonzalez proves to himself, and not the fans per se, he still has "it."
Gonzalez (46-2, 38 KOs) is an all-around technically sound fighter with many different weapons at his disposal. His inside fighting, relentless pressure, and combination punching is what dazzled fans as he moved through different weight divisions.
However, he will need to take this fight one round at a time.
Skill-wise, we all know he has the tools to get the job done against Fuentes. Be that as it may, the biggest and most important adjustment for Gonzalez is psychological. Remnants of last September's knockout loss can't haunt him in any way. He will need to be supremely motivated, confident, and hungry; remembering the fighter he once was, rather than what some believe he has become.
In short, if "Chocolatito's" mind is where it needs to be when he steps in the ring Saturday night, the fight will progressively become easier. If not, we just may have seen the last of a great fighter and champion.
Fuentes
Having tasted defeat a lot more frequently and recently than Gonzalez, Moises Fuentes has some real odds to overcome going into this fight.
With twenty-five wins, five losses and one draw, the Mexico-born fighter will be making his US and Super Flyweight debut on the biggest stage he's fought on to date. Although many regard Fuentes as just another opponent, this is where he should relish. Being labeled as such should alleviate any pressure he may feel and enable him to fight his fight.
Matching skills and technique with Gonzalez shouldn't bare much importance for this fight. Fuentes will need to test him earlier with a solid shot and look to demoralize the former champion.
OUTCOME
Gonzalez will start slow but ultimately take the victory. Success on the world championship level has avoided Fuentes in recent years, and I don't expect much to change now.
By: Cessell Robinson