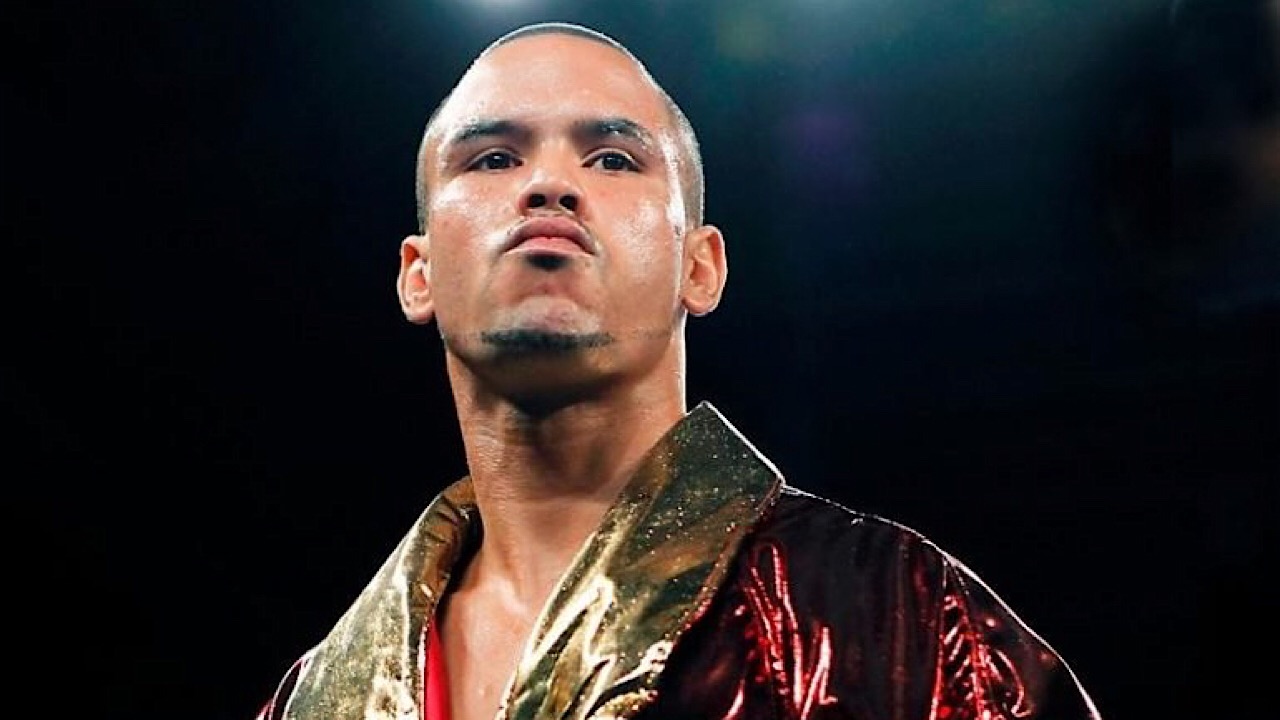 Bracero put on a boxing clinic in route to a fifth round stoppage win!
---
When Carlos Adames reportedly pulled out of his fight with Artemio Reyes due to an ankle injury, Gabriel Bracero decided to take the challenge.
Thanks to recently sparring with names like Devon Alexander and Adrien Broner, Bracero felt prepared enough to take this fight on ten days notice. Also, he has been helping Robert Easter Jr prepare for Mikey Garcia.
Many doubted he could be competitive in this fight against Reyes, but Bracero has proved the naysayers wrong.
The movement and counter-punching was too much for Reyes. Every time he wanted to get into mid-range distance to mount an attack, Bracero threw combinations to make him reset.
The lateral movement also made it increasingly difficult to catch his opponent where he wanted him. On top of this, Reyes hasn't fought in a year.
The ring rust was extremely evident. He proved unable to find the range, rhythm or even a way to start his attack. All he could do was move forward and take shots while hoping for an opening.
He held out until the fifth round, wherein Bracero plunged a left hook into his liver. Reyes took a knee after a delayed reaction and could not make the ten count.
This is an excellent win for the 37 year-old fighter who had been relegated to being a sparring partner at this point in his career. Afterwards he stated:
"I want another fight. Anybody. Sparring. I just want another fight!"
Whatever he decides to do next, this win should catapult him into getting an opportunity to bang with the contenders in the division.
Barcero improves to 25-3-1, 6 KOs.
By: EJ Williams