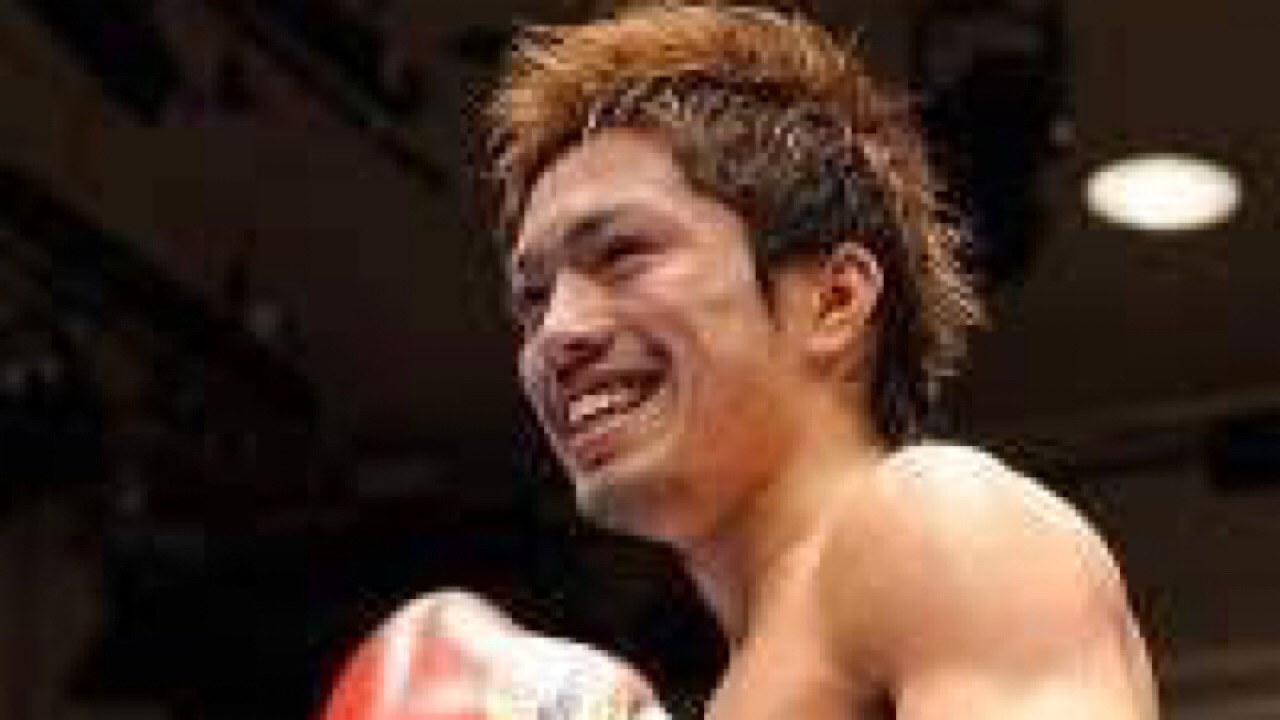 Ito becomes a champion in his first fight on U.S. soil!
---
Boxing fans expected Christopher Diaz to walk right through Masayuki Ito. His amateur career backing his undefeated record in 23 fights gave him the experience advantage.
In addition to lacking an amateur career, this would be Ito's first fight in the United States.
However, Ito showed he was determined to make good on his promise of taking the WBO title back to Japan. With the sensational trainer Rudy Hernandez in his corner, fans should have known they were in for an excellent fight.
He started off extremely fast, beating Diaz to the punch while not allowing him to get comfortable.
Ito was the superior fighter at any range Diaz wanted to fight at. On the inside, Diaz would be outworked and out-muscled.
On the outside, he would stand on the center line contemplating on what to do while Ito would utilize his height and reach advantage.
The latter caused the 23 year-old to be dropped in the fourth round by a four punch combination that consisted of multiple right hooks landing.
In the middle rounds, Diaz finally found something. He would slip the straight right hand and shoot a left hook. He also landed counter right hooks over the top of Ito's jab.
When either would land, he would always follow-up. This gave him a good argument to win close rounds because he would land the harder shots.
By the twelfth round, Diaz's left eye was almost completely closed and it was cut.
Nobody can question the heart of either fighter especially Diaz. In front of his hometown crowd, he refused to be discouraged.
In the end, Ito walked away the new WBO super featherweight champion and rightfully so. It is unclear where Diaz goes from here but even defeat, he still showed is a formidable opponent for anyone in the division.
By: EJ Williams