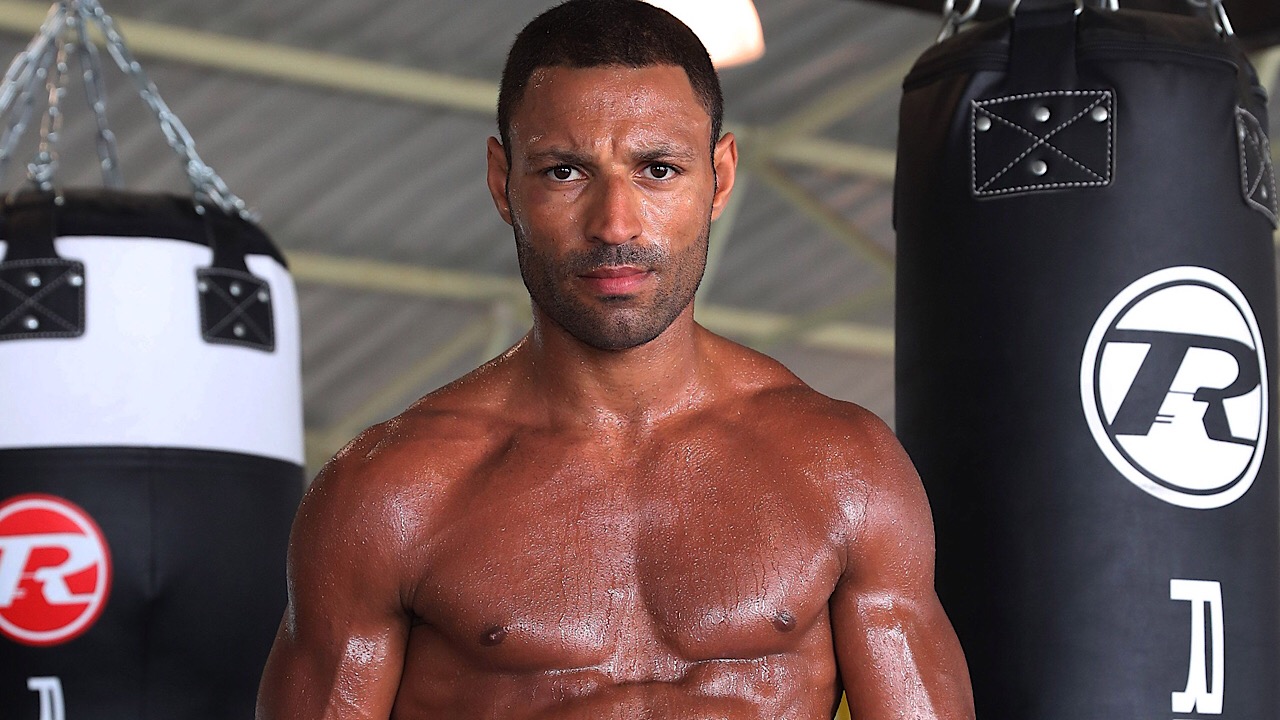 Brook is going where the money is
---
Former IBF welterweight champion Kell Brook (37-2 26KO) has announced he'll be moving back to the welterweight division.
This of course after a very brief stint at super welterweight.
The reason for the move is several lucrative opportunities have presented themselves for Brook.
Fellow UK superstar Amir Khan seems to be ready to finally face the former champ in a domestic level showdown.
The two have had a rivalry for more than a decade and have yet to meet in the ring.
Another opportunity that's been discussed is a fight with 8 division champion Manny Pacquiao.
Pacquiao has been popular recently, being mentioned in possible clashes with Brook, Khan and Mikey Garcia.
There will be moves to explore the logistics of these possibilities once Khan concludes his fight September 8 against Samuel Vargas.
The biggest obstacle facing Kell Brook seems to be his ability to make 147lbs.
Eddie Hearn stated:
"He will make 147.

"I still think he's better at 154, but if he's got 16 weeks to do it, he'll be okay. He said 'who am I fighting?' I said 'it doesn't matter, you may fight either of those guys, but you need to get into the gym now.'"
By: Corey Cunningham