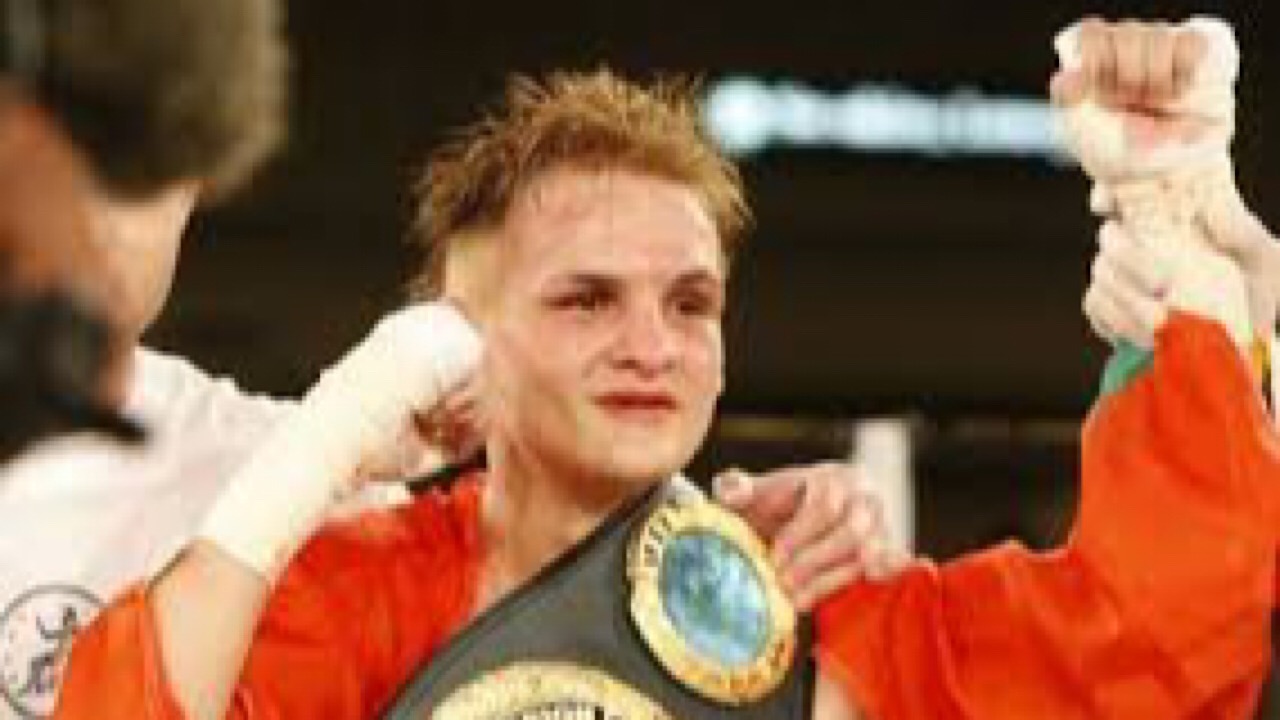 Hekkie Budler drops IBF belt. States it's "not worth the money!"
---
The IBF ordered a mandatory title defense between Budler and the #1 ranked junior flyweight, Felix Alvarado (33-2, 29 KO)s.
Earlier this month, Sampson Boxing won the purse bid held with $25,000.00. The split would be 75% to Budler with the remaining 25% to Alvarado.
Both teams had to submit signed contracts within 15 days of the purse bid. This would be no later than July 20. The fight would have taken place by October 5.
The champion decided to drop the belt due to the low purse bid.
Budler, a 30 year-old South African fighter, is the former WBA/IBO minimumweight champion. He won the IBF junior flyweight title in defeating then lineal champion Ryoichi Taguchi in May.
This decision couldn't have been made lightly and has to be disappointing. No fighter wants to lose the title in this fashion.
He went through a lot just to get the opportunity against Taguchi, coming off a previous loss to Milan Melindo. The problem with making this fight outside of the low purse bid is the time to prepare along with facing a tough opponent.
Alvarado, a 29 year-old Nicaragua native, will probably fight the next ranked opponent willing to accept the low purse.
The risk wasn't worth the reward. The IBF would have been pressing for the fight to happen and possibly stripping him of the title if the fight had not taken place.
It's a story we've talked about before in boxing. The smaller weight divisions get very little notoriety. Hence, the effect being low purses distributed regardless of the risks these fighters take.
What happens next for Budler will remain to be seen.
By: Garrisson "Bo" Bland