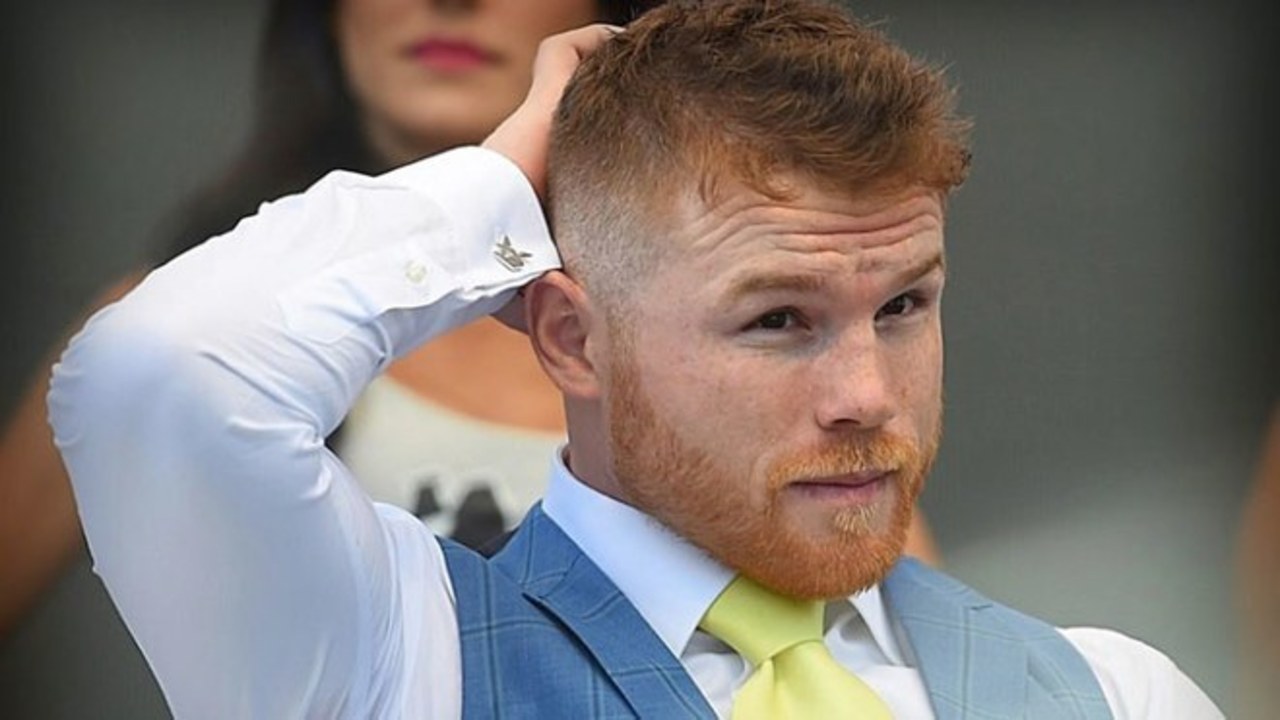 Canelo Alvarez wins appeal against All Star Boxing, won't have to pay 8.5 million.
---
Canelo Alvarez scored a victory ahead of his highly anticipated rematch against Gennady Golovkin. Today, a Miami appeals court ruled in his favor against former promoter All Star Boxing. Although he won't have to pay the $8.5 million, he will still pay some type of damages which figures to be much smaller than the initial number.
According to a report in the Miami Herald, the Third District Court of Appeals found the jury's decision to be based on "speculation". Consequently, the case will now go back to the initial judge to decide on the new amount Alvarez must pay back.
All Star Boxing, which is run by Tutico Zabala out of Florida, promoted Alvarez from September 2008 to December 2009.
While promoting Alvarez, the company paid for all of his expenses, got him nine fights, and TV time.
The company claimed that Alvarez violated their agreement by signing a multi-year agreement with Golden Boy Promotions. All Star sued Alvarez and Golden Boy.
Alvarez had always maintained that he didn't sign a contract with All Star.
3kingsboxing.com will keep you updated as more information becomes available.
By: Jerrell Fletcher