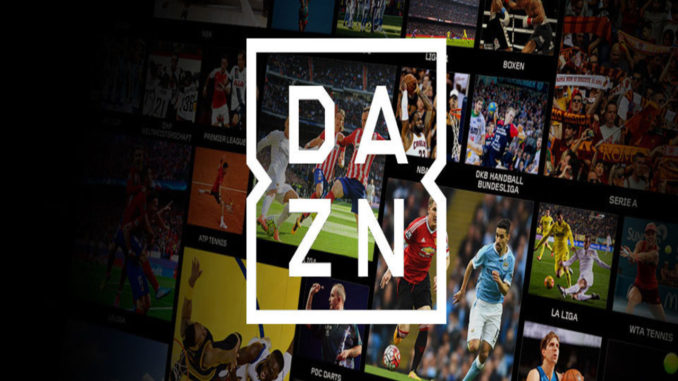 DAZN unveils new pricing in attempt to secure subscribers.
---
On March 21 the popular streaming service, DAZN announced a price change that will give boxing fans a different option. The original $9.99 monthly rate will rise to $19.99 per month or fans can pay a flat fee of $99.99 for an annual pass.
This may seem like a blow to boxing fans, particularly any who not only pay for the DAZN app, but the ESPN+ and Showtime app subscriptions monthly.
However, in reality, it isn't….depending on the deal you take! Current subscribers will still be able to pay $9.99 for at least another year. Also, the new $99.99 annual pass will save subscribers more money overall than the original monthly rate subscribers currently pay.
In essence, if fans have $99.99 on hand, they will effectively be paying $8.33 monthly which is less than what current subscribers pay. The catch, however, is any new subscribers (and those after the one year threshold is met) that will be seeking monthly payments will be missing out on the better deal.
Although, with the likes of Canelo Alvarez, Anthony Joshua and Gennady Golovkin all tied to the streaming service in one way or another, it may be convincing enough for the hardcore fan to "buy-in."
Also keep in mind, DAZN is still looking to lure even more big names to the app. Therefore, there could be another price increase in the future!
By: Jerrell Fletcher