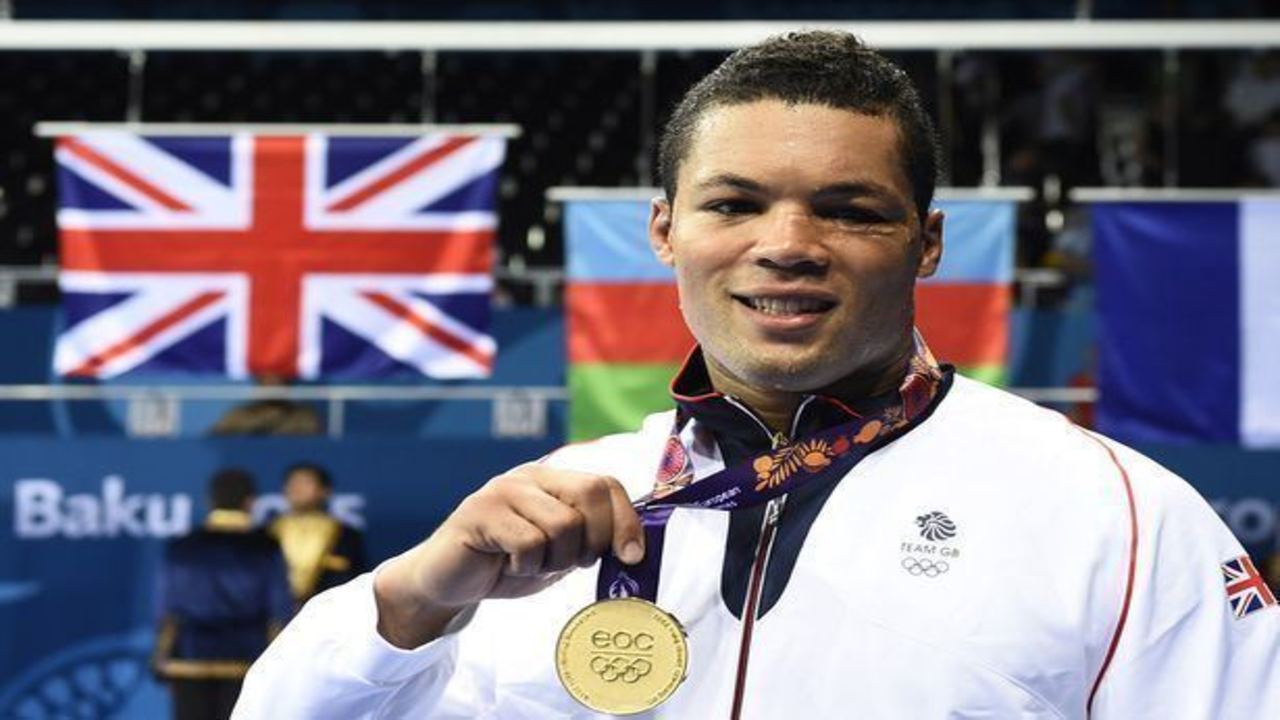 Joe Joyce signs with Al Haymon
---
Previously reported by 3kingsboxing, rising undefeated top prospect Joe Joyce left trainer Ismael Salas and went with Abel Sanchez.
Now we have learned that another big move has been made. Joyce and his management company SJAM boxing have teamed up with advisor Al Haymon.
This latest move confirms that Joyce is taking his career very seriously, while looking to break into the American market.
Joyce is a British amateur standout, winning the silver medal in the 2016 Olympics. Since turning pro, he has had success on the domestic level and is currently the Commonwealth Heavyweight champion.
His age (32 years) could be the reason for these moves so early in his career and he is taking full advantage of every opportunity.
Haymon is no stranger to the boxing community, being am advisor/manager to a list of fighters. His influence and creation of PBC has made him one of the most recognizable names in the sport.
The US debut for Joyce along with a both a new trainer and advisor will be huge.
3kingsboxing will continue to follow this story.
By: Garrisson "Bo" Bland