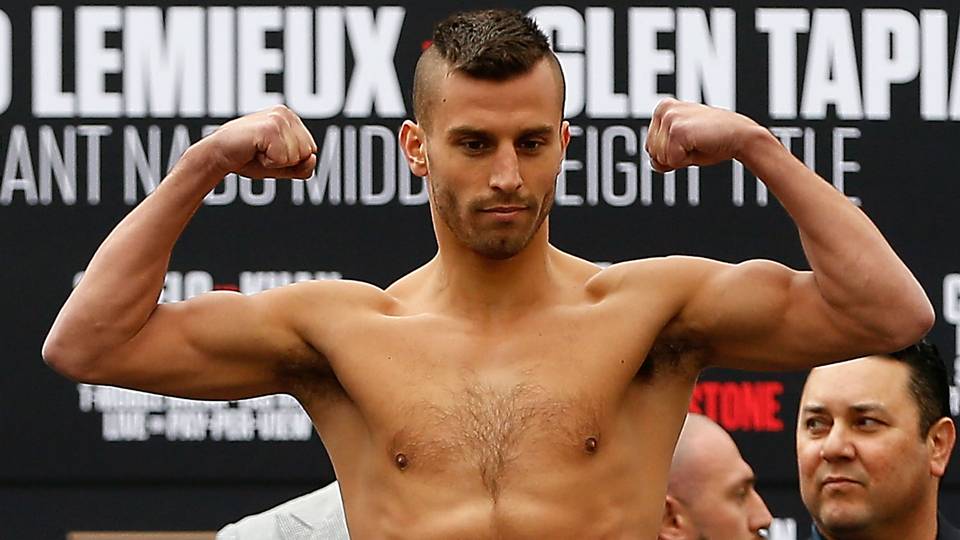 Lemieux walks through O'Sullivan
---
Former IBF world champion David Lemieux blasted Spike O'Sullivan out within 30 seconds of the first round.
The fight got off to a fast start with both men throwing hard shots in the center of the ring.
It was immediately apparent that Lemieux was too much for O'Sullivan as he was stunned multiple times before the knockout.
Then just as quickly as the fight started, both men simultaneously threw lefthooks but Lemieux's was much more accurate and compact. The punch separated O'Sullivan from his senses and down he went.
The ref started to administer a count but it was obvious he couldn't continue.
Before the rematch with Golovkin was finalized, there were rumors that Canelo would face Lemieux. Couple that with the former champion being a Golden Boy fighter and we may see him in another title bout soon!
By: Corey Cunningham