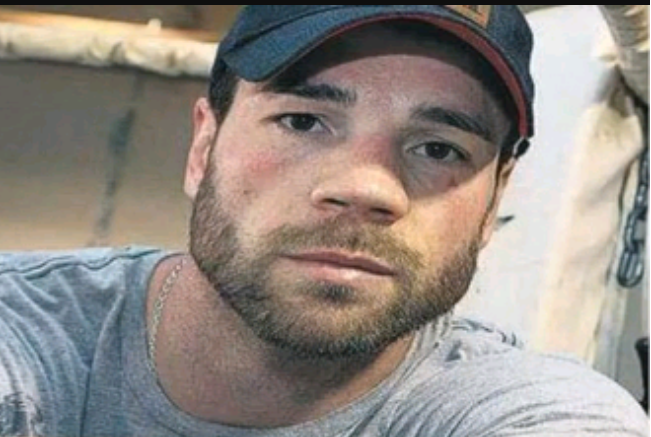 Canadian boxer David Whittom dies after 10 months in a coma 
---
On May 27, 2017, David Whittom fought Gary Kopas for the vacant Canada Professional Boxing Council cruiserweight title.
By all accounts the fight was closely contested, but going into the 10th and final round, Whittom was ahead on points, according to two out of the three judges' scorecards.
The fight was stopped after Kopas landed a blow with less than a minute remaining that significantly affected Whittom's ability to intelligently defend himself.
"David did not [respond] effectively or defensively," Hubert Earle, the referee assigned to the match, wrote in his account for investigators.

"At this point I stopped the match and called the medical staff to attend to David" Earle said.
According to Daniel Gaudet, an inspector with the commission, Whittom was "rechecked by the appointed doctor," who cleared him, after exiting the ring. He was then escorted back to the dressing room.
Because Gaudet had to leave Whittom to tend to another boxer, he asked another inspector, Yvon Richard, to stay with Whittom "as long as he needed to."
In a statement given to the commission, the second inspector wrote that Whittom was disappointed in the outcome of the fight. The boxer did not experience nausea, Richard wrote.
After Whittom showered and dressed, Richard accompanied him into the arena so he could watch the other fights.
Whittom showed signs of concussion later, at 12:45 a.m., and began to vomit while at his mother's residence in Fredericton.
His family drove him to the emergency room at the Dr. Everett Chalmers Hospital, where a CT scan was performed.
Whittom was later transferred to the Saint John Regional Hospital and later back to the Chalmers. He was in a medically induced coma until his death.
Whittom's family members say they don't blame "his coach, the referee or the commission," for the injuries suffered by the Saint-Quentin native, who turned 39 earlier this month.
"David had a passion for boxing," said the family, according to an email from Denis Leger, the executive director of the New Brunswick Combat Sport Commission.
"It was his medicine for curing personal problems and we supported him. He knew the risks."
Unfortunately, Whittom's death is just another in the brutal sport of boxing. Boxing is a passion unlike any other in that the participants purposely put themselves in harm's way because they love what they do.
At it's core the sport of boxing is about one man hurting another. Men lose their lives in the ring. We as fans are lured to the sport in the hope we will see a fighter overcome the pain and adversity to go on and triumph. It is times like this however the brutality of the sport rears its ugly head.
By: Chris Henderson