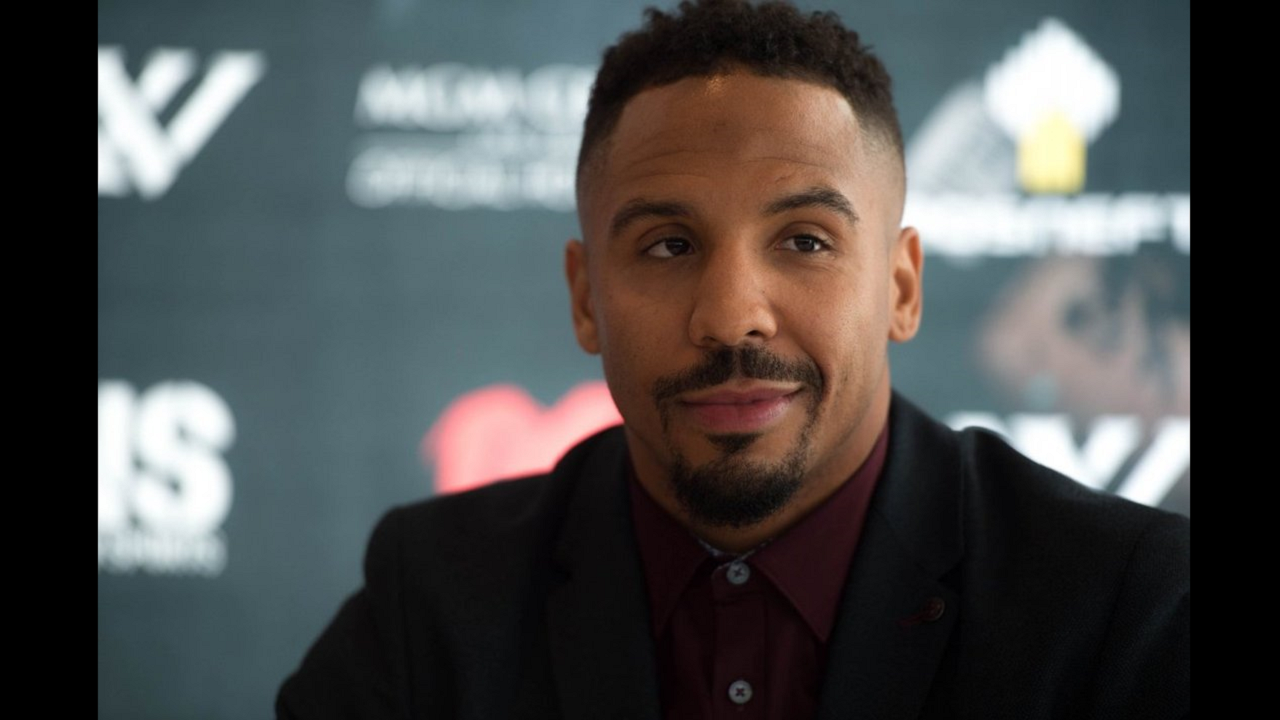 Ward throws cold water on comeback talk
---
Super Six winner and former unified super middleweight/light heavyweight champion Andre Ward, in an interview with boxingscene.com, reaffirmed he has no plans on a ring return. In his interview he said:
"I know the history of this sport and boxing doesn't wanna let you go that easily. I'm gonna be asked about this for a long time to come and you never know what the future may hold. But again, I'm not planning on it. But I keep myself in shape and I'm a fighter, man. That mentality is not gonna go away just because I'm doing other things."

"That being said, I couldn't have scripted this past year any better than it's been playing out. You wonder, as a fighter or just any athlete or just any person that's gonna retire, what's next or what's gonna come about. And my close group of family and friends would always say, 'Listen, opportunities are gonna come. You've done it the right way. Don't worry about it.' "
This also ends talk of a possible fight with undisputed cruiserweight champion Oleksander Usyk. Usyk's manager Egis Klimas speculated that a superfight with Ward was a possibility. Ward however appears to enjoy retirement and will continue commentating.
By: Corey Cunningham