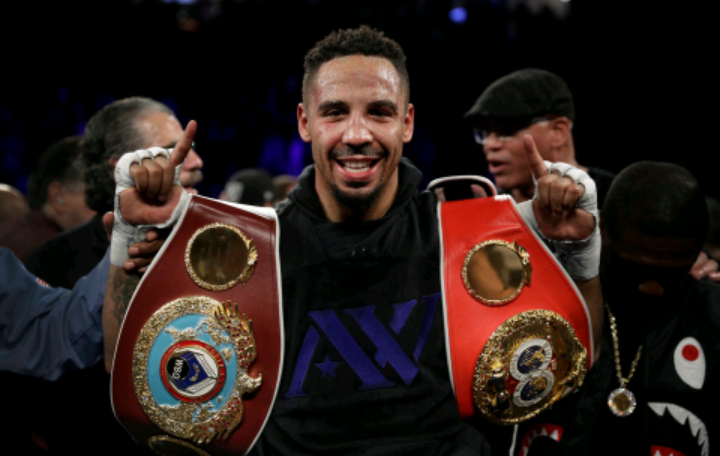 Ward Documentary On The Way
Former pound for pound king Andre Ward spent a little time talking to reporters following Saturday nights HBO triple-header that featured Mickey Roman stopping Orlando Salido.
Ward, who retired after back to back victories over fellow P4P entrant Sergey Kovalev,  said he does miss fighting but it was like a detox period for him right now. Talk of a possible return has quietly been murmered by fans on social media but he said that's not likely.
When he announced his retirement in September it wasn't due to him falling out of love with the sport but more so due to health reasons. He went on to touch on that and more including an upcoming documentary he's working on.
"It was a succession of moments. It wasn't just one moment. I have been dealing with a lot of physical issues for years. I don't talk about it, I just put my head down and deal with it. Right now I am working on my documentary and that is going to be really revealing," Ward said.
"You guys are going to see some of the things I had to go through before the first Kovalev fight and it is going to be alarming – the fact that we even made it to the fight. The shape that my shoulder was in before the surgery in 2013.
"All of those things we are going to open up and kind of pull the curtains so to speak and talk about a lot of these things. I have been dealing with this stuff for a while. It just came to a point where I would rather stop one early than one late."
By: Chris Henderson