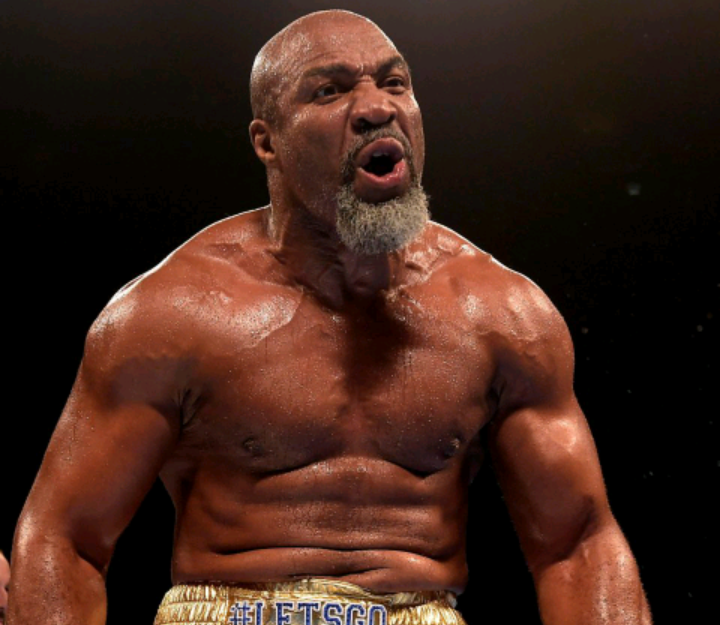 Shannon Briggs Says Tyson Fury Is "Scared Of Him"
 While all the talk surrounds Anthony Joshua against Tyson Fury, Shannon Briggs said him and Fury would be a good comeback fight for the Gypsy King.
Fury is still under suspension and hoping to return after the first of next year. He has wavered back and forth between retirement and coming back all year long. He hasn't been in the ring since November 2015 when he defeated longtime heavyweight kingpin Wladimir Klitschko.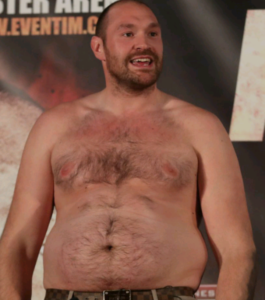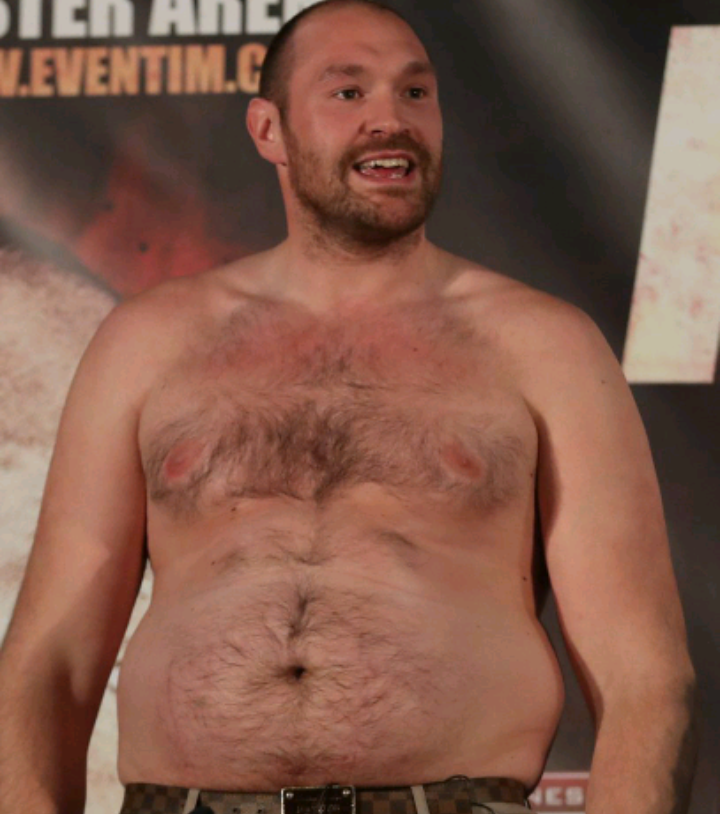 Briggs hasn't been in the ring since May 2016 when he knocked out Emilio Zarate in the 1st round.  He is coming off his own suspension for a failed drug test. That didn't stop Briggs from telling Sky Sports;
"My target is Tyson Fury. He's a chump, he's a punk. He shot some words at me on Twitter but he's scared of me."
"It's a tough road back for him and I'm a fight that he doesn't want.
"This is the biggest fight for both of us, besides him getting a massive title fight. If he needs a tune-up for a title fight, why not fight a 45,000-year-old man?
"I like Fury but I want to knock him out. Once I knock out 'the whale' – that's what I call Fury – I bet that Wladimir Klitschko will come back [to fight me]."
It's not known as of yet whether Fury would be open to facing Briggs as he continues his comeback.
By: Chris Henderson