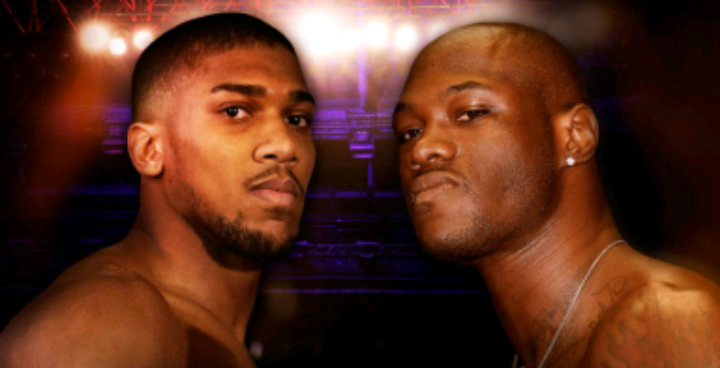 Molina Makes His Pick
Perhaps the most discussed fight in the sport at this time is a potential heavyweight showdown between the UK's Anthony Joshua and American Deontay Wilder. If you scroll through your social media feed it won't take long before someone somewhere is asking who will win when the two fight?
Of course this is the second most talked about topic behind the who's "ducking" who accusations. One thing is certain neither one of those guys are "ducking" anybody. They're world class professional prize fighter's for heaven's sake, fighting is what they do! When the money is right count on a fight, plain and simple.
Since we've cleared up the silly "duck" talk let's get back to who may win. Of course there's only one way to know who would really win and that's by them actually fighting but it's fun to ask the question and here's a couple of different responses.
  Joshua's promoter Eddie Hearn: "It's an explosive fight, someone's getting knocked out and I believe that, in terms of pedigree and in terms of style, the person more likely to be knocked out in that fight is Deontay Wilder."
Biased view you say? Well hold on then let's see what American heavyweight contender Eric Molina, who got knocked out by both men, says: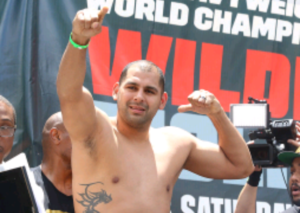 "I'm sure Deontay Wilder wins that fight by knockout. Everyone judges what Anthony Joshua did to me as a measuring stick for Deontay Wilder. But the world doesn't know that when I fought Anthony Joshua, everything that could possibly go wrong, went wrong and Anthony Joshua's style is the worst style you could possibly put in front of me."
"What I know myself, I will say that Deontay Wilder wins by knockout between rounds five and nine."
Well honestly I'm not so sure Molina is giving an unbiased or "uncatered" response either with the way he says a man who stopped him in 3 rounds is "the worst style you could possibly put in front of me". Who knows? I know who I think will win but right now that and $3.37 will get me a cup of coffee at the local Starbucks.
By: Chris Henderson
You can follow Chris on Twitter @4CornersBoxin
Email: Chris@3KingsBoxing.com