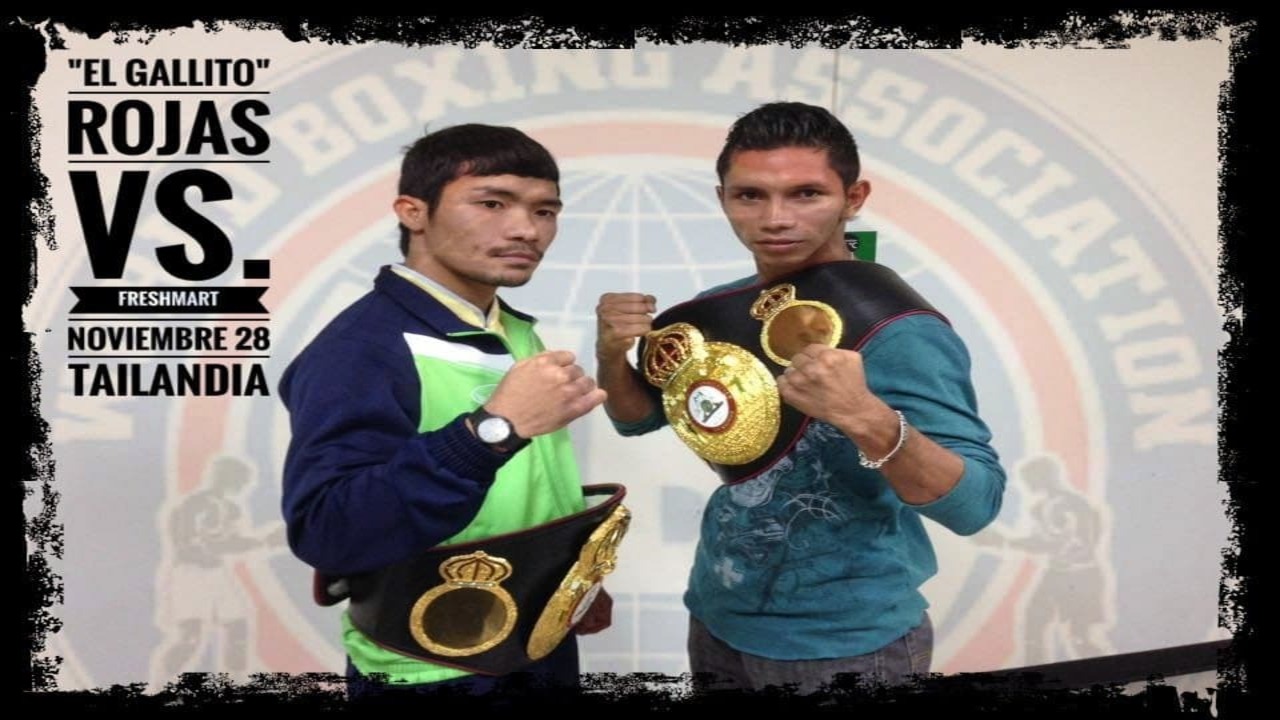 The stage is set for CP Freshmart vs Byron Rojas Part 2
---
Undefeated WBA World Minimumweight Champion Knockout CP Freshmart (18-0, 7 KOs) will once again face former world champion Byron Rojas (25-3-3, 11 KOs).
Rojas captured the championship after defeating Hekkie Budler. Afterward, he made his first title defense in 2016 against Freshmart; who, at the time, was merely a little known Thai fighter. Since then, the 28 year old Nicaraguan fighter has won eight straight fights. All the while, he's been waiting for this opportunity to regain his title. The WBA #1 rated challenger would like nothing more than to avenge that lost in the rematch. "La revancha (the revenge)" are the words that echo in his mind tirelessly.
CP Freshmart is easily one of the top champions of the division, having captured the interim WBA Minimumweight title in his ninth professional contest by overcoming then-undefeated Carlos Buitrago. This was impressive enough to eventually garner a world title shot look. The 28 year old Thailand fighter, has made five title defenses against some stiff competition; facing the likes of Shin Ono, Rey Loreto and Chazhong Xiong. CP has certainly established himself as the standout champion in the division.
INTERESTING FACTS
Freshmart uses the name of his sponsor, which is the biggest supermarket chain in Thailand. He has only fought outside of Thailand once, defending his belt in China against Chaozhong Xiong.
Rojas has never fought for any governing sanctioned body minor title. Despite his WBC #1 ranking, he has only competed for the WBA title.
These two men met before in 2016 in a contest that many pundits felt was a sloppy fight filled with holding.
Both men have grown since their last encounter, so we can expect a totally different fight.
The target date is said to be November 28 in Thailand.
3kingsboxing will continue to follow this story for further development
By: Garrisson Bland