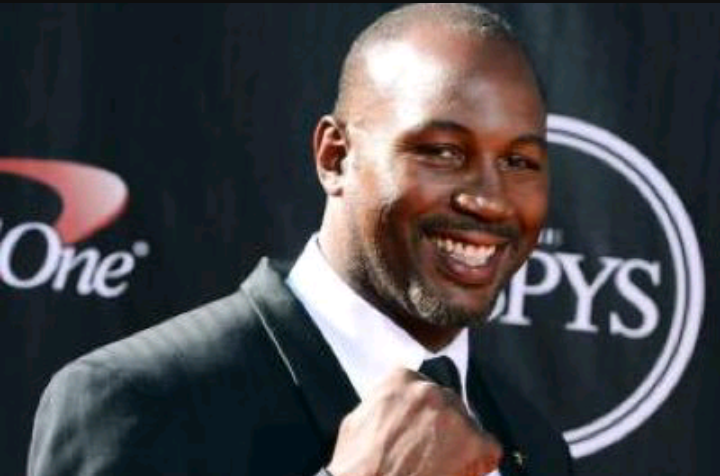 Former undisputed champion unhappy about being "removed" from history 
---
Well never been one to hold his tongue should he feel slighted former undisputed heavyweight champion Lennox Lewis is now after Showtime network for their recent statement about Mike Tyson being the last undisputed champion.
"So apparently Showtime thinks they can re-write history by writing champions like myself, Bowe, Douglas and Holyfield out of it and by saying there hasn't been an undisputed champion since Mike Tyson in 1999. I personally recall facing Holyfield for that honour TWICE," said Lewis.

"As a fighter, being the undisputed champion was my ONLY goal. Fight the best to be the best. That was the legacy I fought my whole career for. So don't think I'll take it lightly when Showtime tries to take that away from me or anyone else who deserves that honour!"

"And for Showtime to try to defend their error instead of admitting their mistake, only goes to show the lack of knowledge and willingness to do their homework. It's almost as if there is some other agenda going on here"

"The WBO belt was not a major or coveted belt in my days. I could have lifted it from John Ruiz had I ever believed that my status as an undisputed champion would ever be called into question. If people covet that belt in 2018, so be it but not in my day!

"The 'politricks' of my era and the amount of Mickey Mouse belts made it difficult to impossible to own every single fringe belt there was at the time, so I only focused on fighting the best of the best and collecting the major belts of the time," he added.
There's no doubt Lewis was undisputed and also the last of the undisputed heavyweight champions. Had any unified champion prior to 2008 managed to hold the WBA, WBC, and IBF titles at one time, they would be considered undisputed. The qualifications of which has changed in the last decade.
To hold that coveted title now, a fighter has to claim those three belts and the WBO, a task which seems to become harder over time with the further addtion of organizations.
Lewis has a very valid complaint here, so for anyone to say he was never undisputed is simply wrong….
By: Chris Henderson