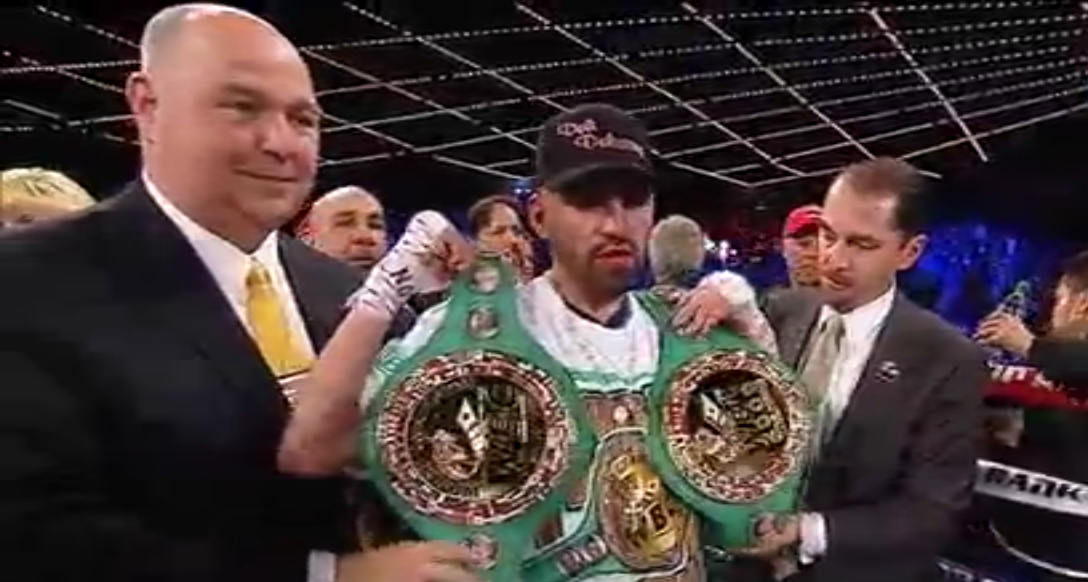 Junior Welterweight title bout viewed by under half a million 
---
An average of 488,000 viewers watched the broadcasted card headlined by junior welterweights Jose Ramirez and Amir Imam for the vacant WBC title, according to ratings revealed Tuesday by Nielsen Media Research.
The Ramirez/Imam card drew less than half the viewership that ESPN's doubleheader did just a week before. The previous Saturday, WBO champ Oscar Valdez and Scott Quigg, was watched by an average audience of around 1.1 million viewers.
The average rating for the Ramirez-Imam tripleheader was the lowest for any of the nine telecasts since Bob Arum's Top Rank Inc. has teamed up with ESPN.
While the card itself was entertaining, it aired at the same time as multiple games in the NCAA men's basketball tournament. The average viewership number for the games was almost 2.5M.
By: Chris Henderson