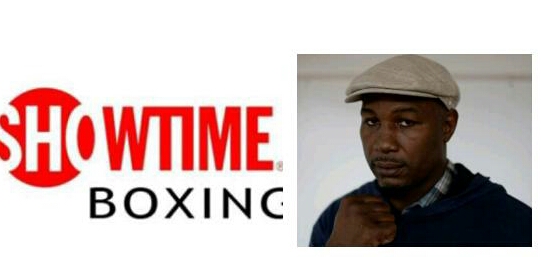 Networks Response 
---
With great respect to Lennox Lewis, who was the greatest heavyweight fighter of his era, and who was clearly the No. 1 heavyweight world champion in 1999, we stand by Mauro Ranallo and our research team. Mike Tyson is the last undisputed heavyweight world champ.  Here's why:
In 1987, Tyson beat Tony Tucker to unify the only three recognized world title belts at that time—the WBC, WBA and IBF belts. As such, Tyson held the distinction of "undisputed champion" until the crowning of the first WBO heavyweight champion in 1989.
In 1999, when Lennox Lewis defeated Evander Holyfield for the WBC, IBF and WBA world titles, Vitali Klitschko held the WBO heavyweight belt. At that time, the WBO was widely recognized as a legitimate world sanctioning body. WBO champions at that time included Joe Calzaghe, Naseem Hamed, Marco Antonio Barrera and Klitschko, all future hall of famers.
Having said that, we recognize that the term "undisputed" is somewhat subjective, and knowledgeable people may differ on the use of this term in boxing. In no way do we intend to devalue or denigrate Lewis' accomplishments, which stand as the greatest of his era.
Press Release by Showtime Boxing