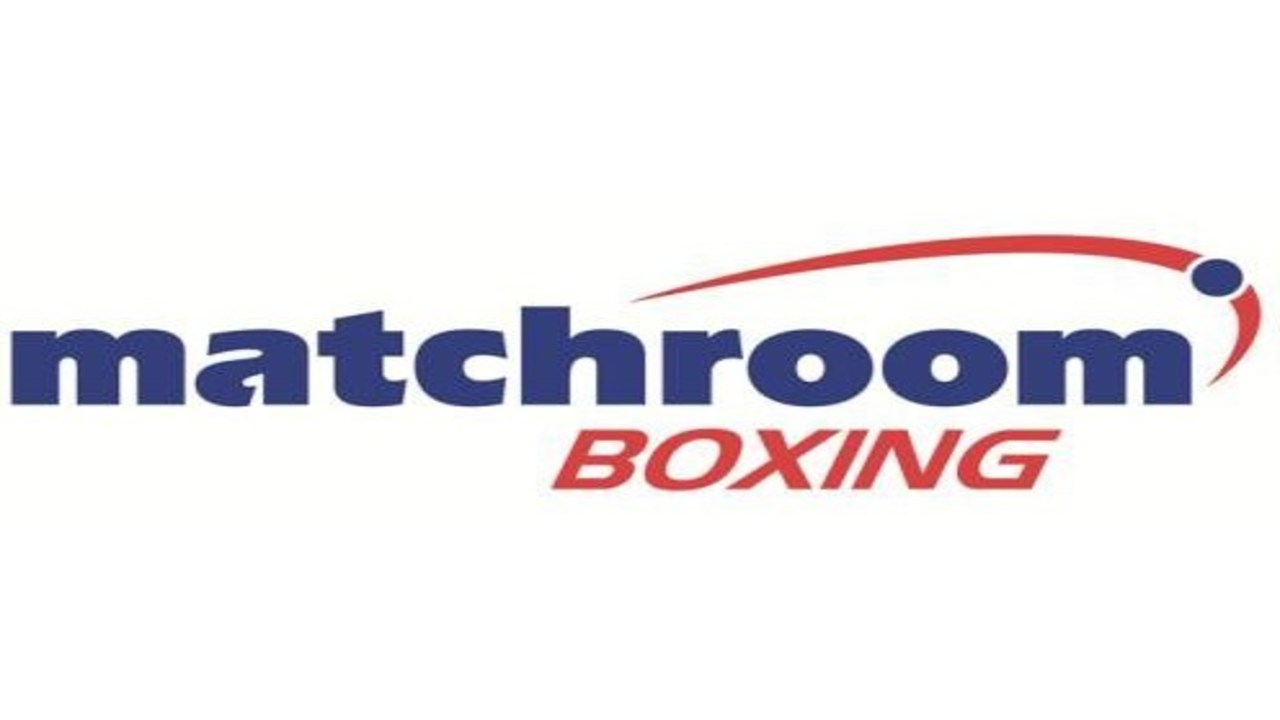 Hearn continues the expansion of Matchroom Boxing in Europe.
---
It appears that Eddie Hearn has branched out yet again with his promotional company.
3kingsboxing.com has learned Eddie Hearn has registered the company in Germany and Italy. Reportedly there will be eight shows a year in each country.

This really shouldn't come as a surprise as Hearn has already branched out to America with the launch of DAZN USA and Matchroom USA.
It'll be interesting to see what talent from those countries he's able to bring in and what type of shows he'll put on.
3kingsboxing.com will continue to monitor the developments and provide updates as they become available.
By: Jerrell Fletcher