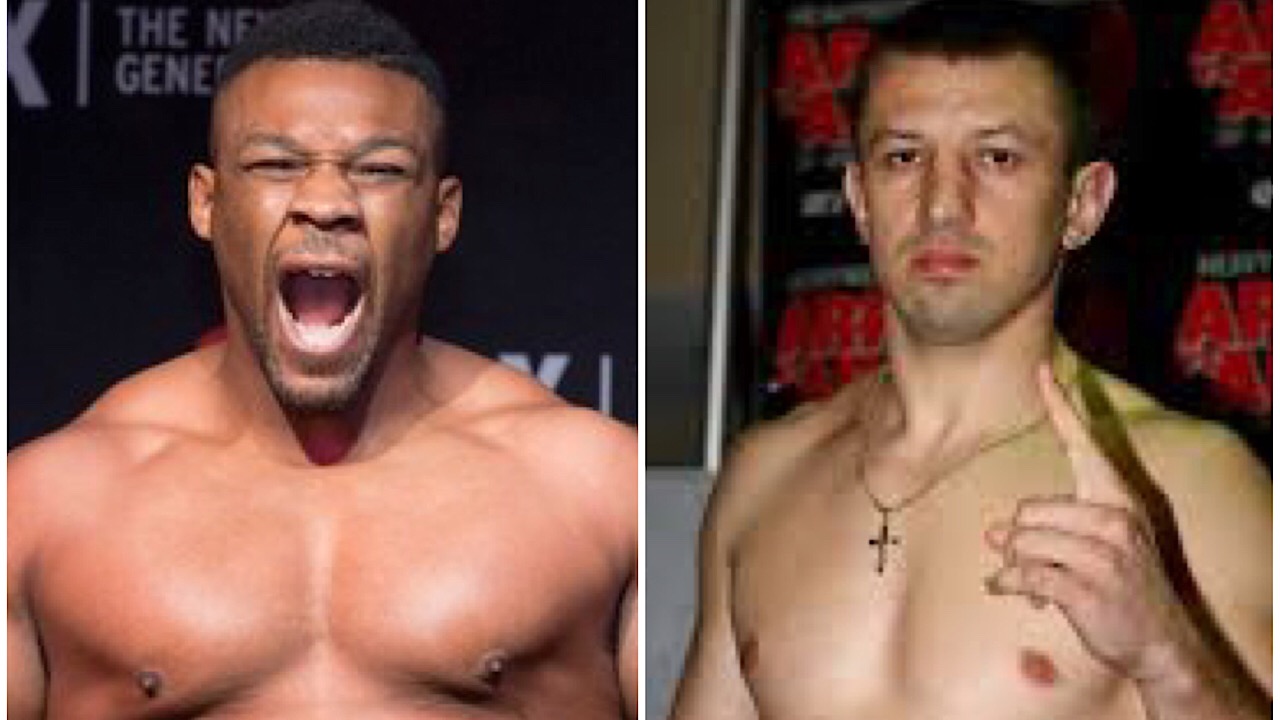 Miller will tackle former 2-weight champion Adamek as part of DAZN USA card!
---
3kingsboxing.com has learned heavyweight contender Jarrell Miller will face former two division champion Tomasz Adamek on the October 6.
This fight is a head scratcher to say the least, with Miller being close to a title shot.
It's understandable that he's being very selective with his opponent. However, Adamek is past his prime and hasn't been relevant in quite some time. This lead to wonder of what will he really gain out of this fight?
The selection in terms of marketing and promoting this card is understandable. Chicago has a huge Polish population and Adamek is one of the more popular if not the most popular Polish fighter of all-time.
While credited with an excellent 19-year career, Adamek is sure to be in over his head in this one.
At one point, speculation suggested Miller would face another Polish fighter in Artur Szpilka.
This is evidence that the Polish population of Chicago is an audience Eddie Hearn wants to gain intrigue from.
Hearn is expected to formally announce the opponents for both Miller and Jessie Vargas this week at a press conference.
By: Jerrell Fletcher