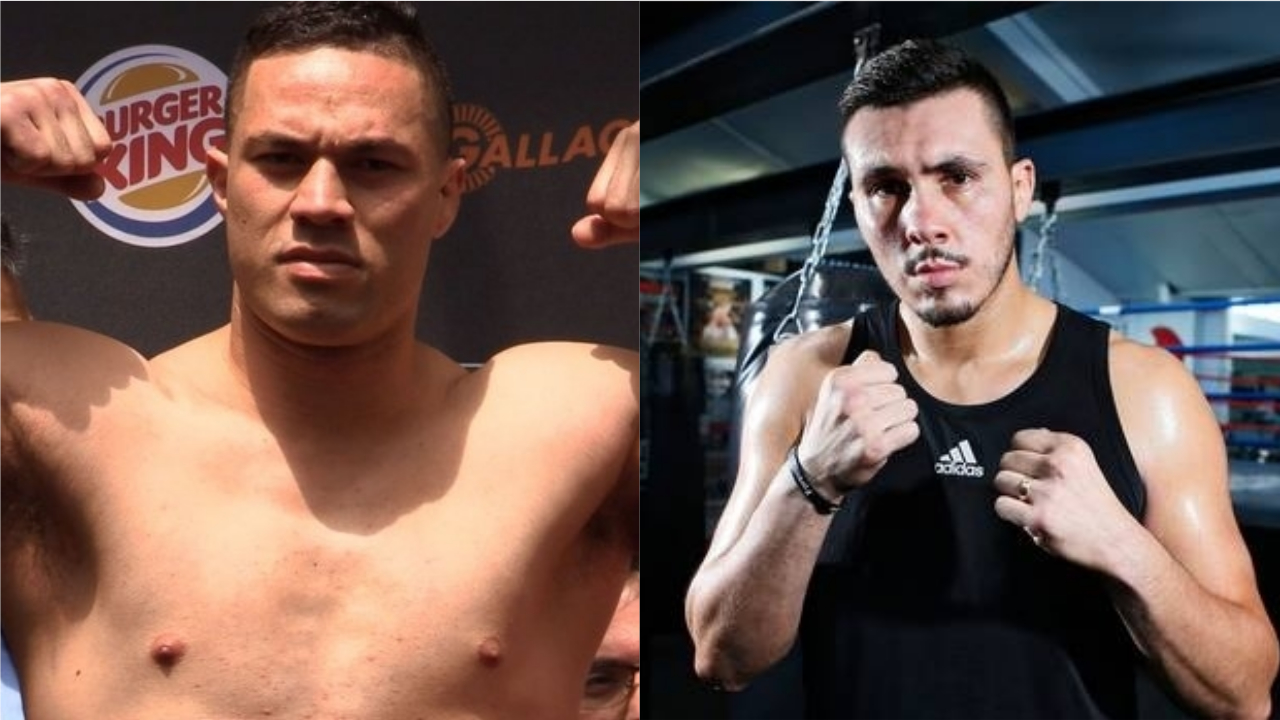 Parker returns to action in New Zealand to finish out the year
---
Former WBO heavyweight champion Joseph Parker (24-2, 18KOs) will fight Alexander Flores (17-1-1, 15KOs) on December 15. The two fighters will square-off against one another at the Horncastle Arena in Christchurch, New Zealand.
Parker, 26, is looking to get back to winning after beginning the year very poorly. In March as an undefeated champion, he stepped in the ring with unified champion, Anthony Joshua.
Though intriguing on paper, the heavyweight unification match-up failed to resemble what fans had in mind. Parker's offense remained stagnant throughout the fight; giving Joshua an easier road to victory.
Four months later, the New Zealander would face Dillian Whyte for the WBC silver title. However, Parker would again be outworked and find himself on the losing end of a fight some picked him to win, on paper. Returning to his home country and finishing out the year is just what Joseph Parker needs. He can silence lingering questions about his lack of dedication, by making the most of his career from this point forward.
Now trained by legendary fighter Roy Jones Jr, Alexander Flores will be out to prove a point. The Mexican-American heavyweight knocked-out his last three opponents and can't be
overlooked.
Nonetheless, his desire to grasp the opportunity in front of him will be on full display come December 15.
By: Cessell Robinson