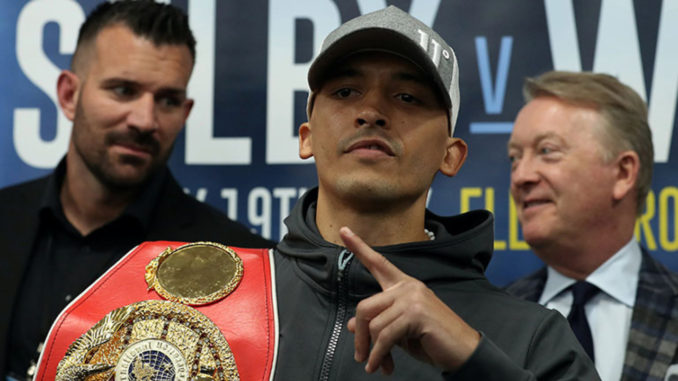 Lee Selby claims struggles of making 126 has taken its toll
---
Former IBF Featherweight Champion Lee Selby has recently hinted towards a move to junior lightweight. He claims years of making the featherweight limit has finally caught up to him.
Since losing the title in May 2018 to Josh Warrington, he took the rest of year off to think about this decision.
The concept of moving up is believed to help a fighter's natural power to return. Undoubtedly a move would serve the former champion very well, especially when you look at the junior lightweight division.
The Wales native has admitted that after winning the title in 2015, he noticed the snap on his punches wasn't there. That's usually a sign that a change in weight is inevitable.
Being a former champion means that a favorable ranking will be taken into serious consideration by any of the four sanctioning bodies. Therefore, possibility of a title bout against IBF champion Tevin Farmer could materialize.
Selby has stated over social media that he will indeed be moving up and to expect an announcement on his next bout shortly.
By: Garrisson Bland