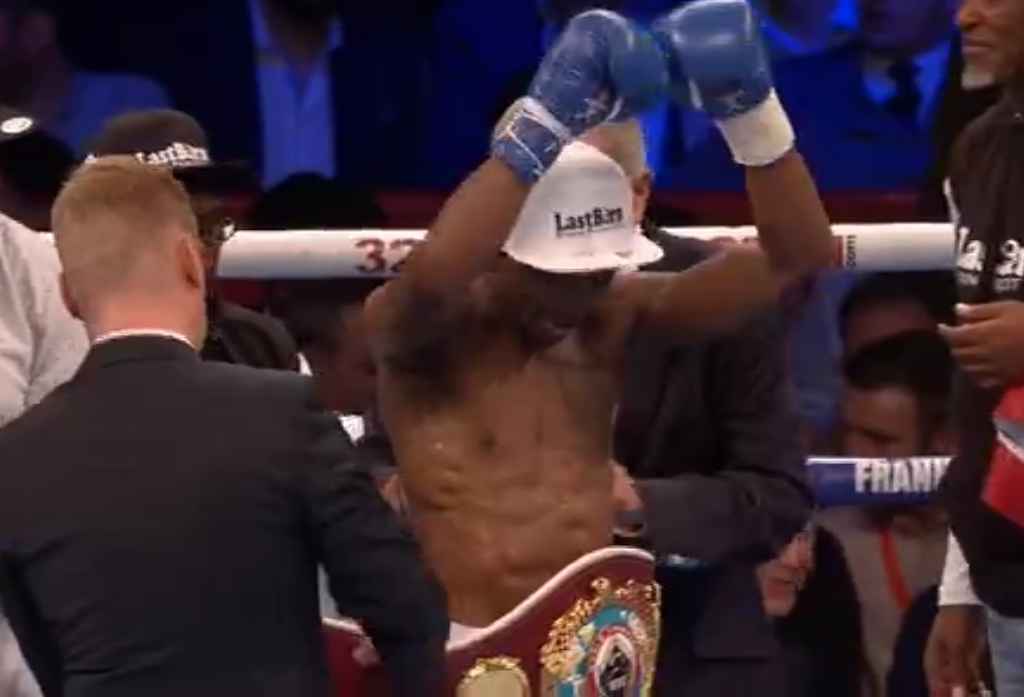 Champion content with simply outboxing Narvaez 
---
Zolani Tete took on Omar Narvaez at SSE Arena in Belfast in a bout for the WBO Bantamweight title. Tete, the defending champion won a comfortable decision to improve to 27-3 while the 42-year-old Narvaez falls to 48-3-2.
It was immediately noticeable that Tete benefited from a huge size advantage as the fight started. The South African native was content using his significant length advantage by working at range while almost exclusively using his jab through the first few rounds.
Round four started with more of the same from Tete but he appeared to open up a bit more as the round progressed. Narvaez spent most of round five attempting to block Tete's punches instead of trying to mount any kind of offensive attack.
In the middle stanzas Tete started to up the pace and in an attempt to get Narvaez to lower his guard Tete began to load up on shots to the body at times. Narvaez simply never showed any sense of urgency and seemed to be happy just to finish the fight on his feet.
As the fight went toward the championship rounds it was obvious Tete was content with simply boxing his way to a comfortable decision. At the end of twelve rounds all three judges scored the fight 120-108 in favor of Tete. Next should be the World Boxing Super Series tournament for Tete.
By: Chris Henderson