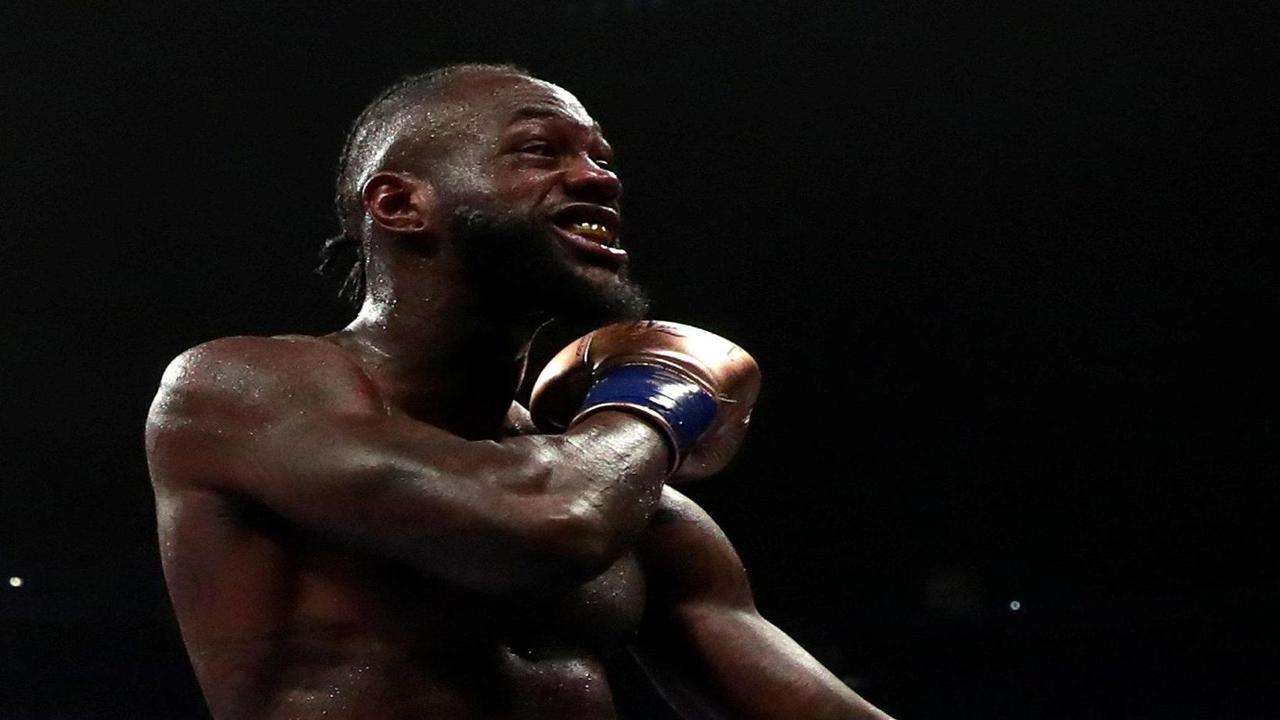 Deontay Wilder will bypass a DAZN deal for now to face Dominic Breazeale May 18 on Showtime.
---
The saga of what network WBC heavyweight champion Deontay Wilder will be for his next bout has come to an end!
After receiving offers from both ESPN and DAZN, Wilder has elected to remain with Showtime for now. His next bout will take place on May 18 against #4 ranked contender Dominc Breazeale May 18 on Showtime. Originally, the bout was slated to be on pay-per-view but that has been scraped.
Neither Stephen Espinoza nor Wilder went into detail about their deal moving forward. However, sources claim Wilder and Anthony Joshua are playing a possible deal to face each other on a "fight-per-fight" basis. This ultimately means, the two can still face one another whether it involves the WBC champion signing a small DAZN deal down the line or not.
The bad blood between Wilder and Breazeale stems from an altercation that took place after both men secured victories in separate bouts. Apparently punches were thrown among the entourages of both men.
A year and a half later, Breazeale finds himself facing the man he's been itching to get into the ring with and he showed his eagerness with this statement:
"I'm sick of watching this bum with a belt around his waist. I'm going to knock him on his ass!"
Wilder on the other hand was much more darker in his prediction on what he expects to happen. He promised funeral arrangements will need to be made once he knocks Breazeale out!
Regardless of what many may think of this fight, the disdain between these two men is genuine and will surely make for a great fight for however long it lasts.
By: Jerrell Fletcher