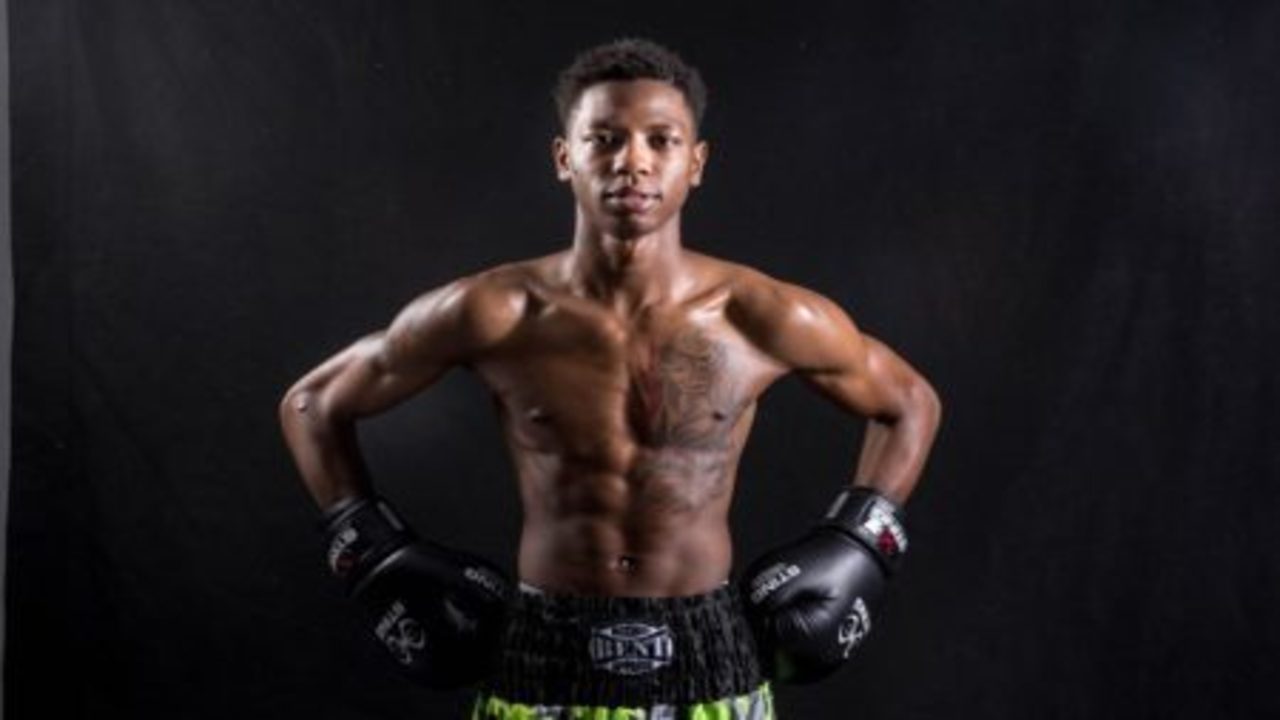 Williams Jr dominates in North Carolina
---
Previously reported by 3kingsboxing,top prospect Michael Williams Jr. (7-0, 6 KOs) is the middleweight protege of Roy Jones Jr.
The 19 year-old North Carolina fighter defended his UNBC championship title for the first time with Jones Jr. as his trainer in front of a hometown crowd.
The atmosphere was electric with high expectation! So much pressure and praise; everyone wanted to see if the young champion was up for the challenge.
Williams Jr. wasted no time in proving why he's worth the attention by scoring a first round knock out. Using his height, reach and athleticism, he landed powerful combinations his opponent could not recover from.
His opponent showed heart by rising from a knockdown, but the barrage was too much. Williams showed great poise and maturity in finishing the opposition.
This eventually caused the ref to stop the contest as the underdog was just a sitting target.
An emotional Michael Williams Sr. trying to hold back tears expressed thanks to the hometown crowd.
Next, Williams Jr will be back in action at the Showboat Hotel & Casino, Atlantic City on Sept. 8th.
By: Garrisson "Bo" Bland