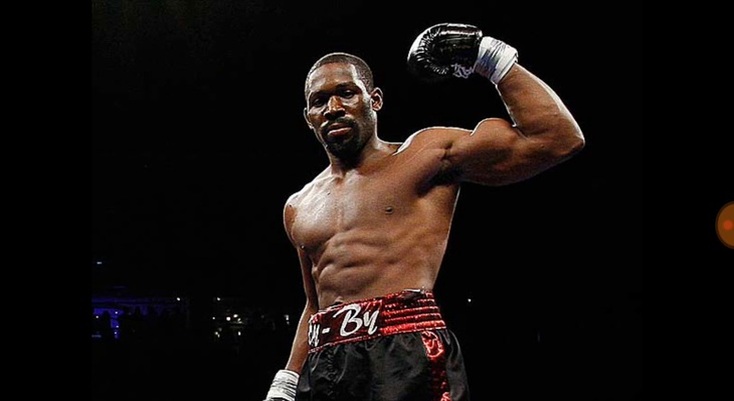 Jennings comes back to win in nine
---
Bryan Jennings turned in another workman like performance with his thrilling victory over Alexander Dimitrenko.
Early on, Jennings looked to establish his jab while Dimitrenko looked to land counter right-hands and establish a jab of his own.
Jennings started to gain control with his bodywork. However, in round 4, the Russian landed a counter right-hand over a lunging jab and scored a knockdown.
The Philadelphia native recovered by using his superior footwork and constant pressure. In addition, he excelled at baiting his 6"7 opponent into mistakes.
Dimitrenko was unable to land his right-hand counter-punch again and eventually succumbed to the body shots.
Consequently, he was dropped with a left-hand in the eighth round.
Jennings immediately pressed his opponent with a barrage of body and head shots, knocking him down again.
Matters were finally settled with a savage uppercut. However, some sitting ringside felt the referee should've let the fight continue as Dimitrenko rose very quickly.
Jennings improves to 24-2 with 18 knockouts and will look to position himself for a title shot very soon.
By: Corey Cunningham