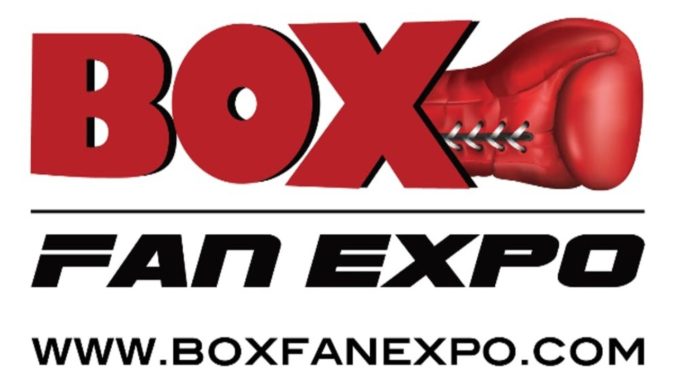 Box Fan Expo in Las Vegas for Cinco De Mayo Weekend!
---
Boxing fans looking for a once-in-a-lifetime experience should look no further than the upcoming Box Fan Expo on May 4th, 2019.
The expo will be held at the Las Vegas Convention Center on Cinco De Mayo weekend, which is traditionally a big weekend for fight fans. Event producers should be expecting a big turn out since boxing fans all across the world will be flooding Vegas for the Canelo Alvarez vs Daniel Jacobs middleweight championship unification fight.
On April 2nd, P4P mainstay and four-division world champion Mikey Garcia announced his participation in the expo. He is just one name among the many who have made an early commitment to be in attendance.
The Expo is a fantastic opportunity for anybody who enjoys the sport of boxing. Fans will be able to meet and interact with some of their favorite current and past fighters and boxing personalities. For the price of admission, attendees will gain access to meet & greets and signings, as well as photo opportunities. Apparel and memorabilia from of fan-favorite fighters will also be on offer for purchase.
This rare opportunity for one-on-one access to the sport's very best is one fight fans should jump at. As of right now, several of boxing's biggest stars have already committed. If this year is anything like years, prior you can expect many more!
By: Tanner Gill