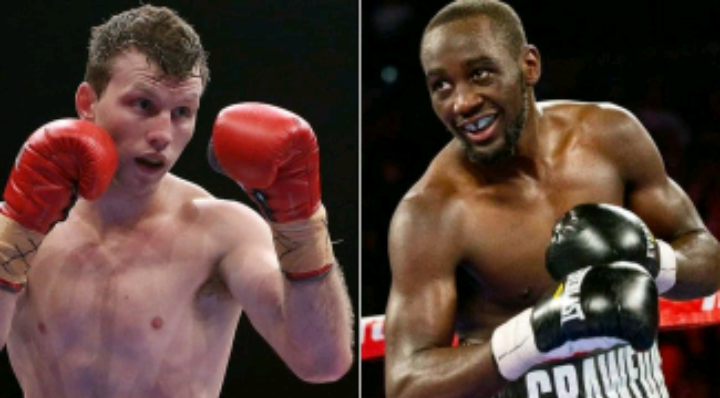 Bout likely headed to May or June 
---
After weeks of waiting on an announcement about the upcoming Terence Crawford vs Jeff Horn bout for Horn's WBO welterweight title we got an announcement, just not the one we wanted. Crawford has suffered a minor hand injury during camp and the fight will be postponed to a later date.
The injury came from a recent sparring session but is said to be minor in nature. Top Rank CEO Bob Arum said the injury was to Crawford's right hand but nothing major.
The bout was expected to take place a month from today at the Mandalay Bay in Las Vegas but according to Top Rank CEO Bob Arum it will be moved back to a later date. Arum told ESPN that the date could be May 19th or possibly in early June.
As 3KingsBoxing.com receives more news and information we will report it.
By: Chris Henderson